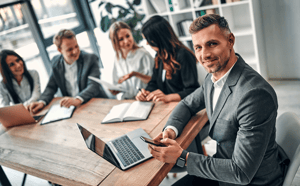 BKT CASE STUDIES
WHAT DRIVES US?
BKT takes pride in the work we produce for our clients setting high standards for ourselves and our work, whilst aiming to produce high quality packaging, direct mail and printing that you and your clients can be proud of.
We pay attention to details and strive for excellence in every aspect of our work.
BKT will approach your work with creativity and innovative thinking. Not only will this help you to produce work that is unique and interesting but will also express your creativity.
We constantly seek feedback from our clients and love to receive their comments and results.
TAKE A LOOK
BKT are constantly producing work that we love to share with you so please check back regularly for updates on our Packaging, Direct Mail and Printing.