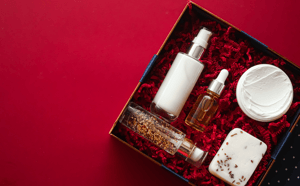 SUBSCRIPTION BOXES & FULFILMENT
BUILDING BRAND LOYALTY
Producing a subscription box requires careful planning and branding, with todays marketplace being popular with products available to suit everyone.
BKT can help you to create a successful subscription box that provides value to your subscribers and generates revenue for your business. Our fast and reliable fulfillment is an essential component of the customer experience for subscription box brands.
Got a question? Chat live with one of our expert team who can help guide you through our entire process or scroll down to find your perfect subscription box.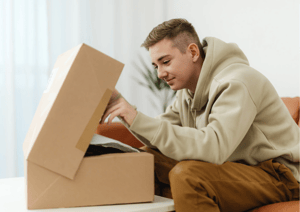 SUBSCRIPTION BOXES CAN WORK WELL FOR A VARIETY OF MARKETS
These are just a few examples, but there are countless other enterprises that could potentially work for subscription boxes.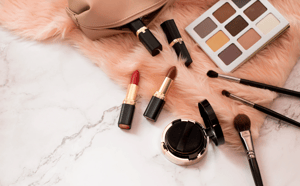 Beauty & Grooming
Subscription boxes for beauty and grooming products, such as makeup, skincare, and haircare, are popular among consumers.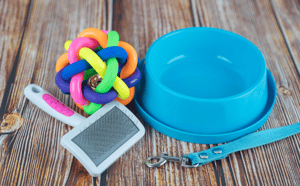 Pet Products
Subscription boxes for pet products, such as treats, toys, and grooming supplies, can appeal to pet owners who want to spoil their furry friends.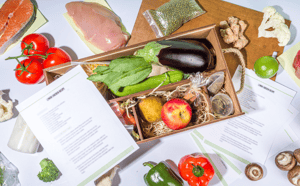 Food & Snacks
Subscription boxes for gourmet foods, snacks, and beverages are also in high demand, particularly those that offer unique, hard-to-find items.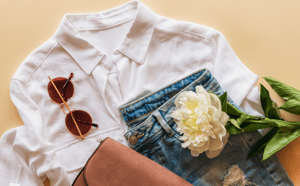 Fashion & Accessories
Subscription boxes for fashion and accessories, such as jewellery, clothing, and handbags, can provide subscribers with curated, on-trend items.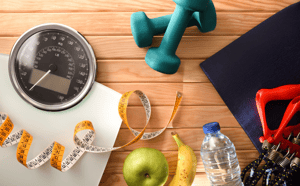 Health & Wellness
Subscription boxes for health and wellness, such as supplements/vitamins, and fitness apparel appeals to consumers who are interested in maintaining a healthy lifestyle.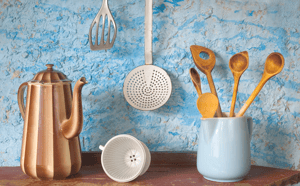 Home Goods
Subscription boxes for home goods, such as home decor, candles, and kitchen gadgets, can help subscribers spruce up their living spaces.
HOW DOES FULFILMENT WORK WITH BKT?
The decision to outsource packing and shipping versus keeping it in-house depends on various factors, such as the size of your subscription business, the volume of orders, your available resources, and your overall business strategy.
Outsourcing with BKT offers a professional, affordable, and scalable solution for all subscription businesses.
SEND YOUR PRODUCTS TO BKT
BKT's storage, retrieval and order packaging services include a fully integrated reporting and stock control for receipt of goods, each tailored to our clients individual needs.
PICK & PACK YOUR ITEMS
BKT offers customised packing solutions with branded packaging, product bundling and printed marketing collateral to enhance your brand's unboxing experience.
DELIVER TO YOUR SUBSCRIBERS
After your products have been packaged and prepared for despatch, one of our courier partners will arrive to collect and ship your items for domestic and international locations.
RETURNS MANAGEMENT
Our Returns Managment System (RMS) will track returns and create inventory management with detailed reporting to identify trends and check stock levels for each product.

Outsourcing fulfillment means you no longer have to deal with storing and receiving products. At the early stages, you may only be producing a few packages of products a month, but as you grow, BKT have the space and knowledge to grow with you.
Find out more information on BKT's Kitting Operations & Order Fulfilment
---
"BKT's thoughtful product curation and attention to our target audience was invaluable during the foundation of producing our subscription box business" - NEW MARKETS DEVELOPMENT TEAM
PROTECTING THE ENVIRONMENT
By using sustainable materials in your subscription boxes, you can appeal to environmentally conscious customers while reducing your business's environmental impact. It's important to communicate the sustainability of your packaging to your customers so that they understand the value of your eco-friendly approach.
Got a question? Chat live with one of our expert team who can help guide you through our entire process. We're here to help.