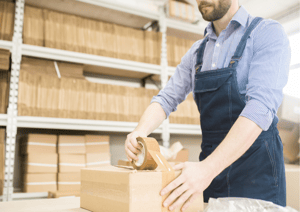 CONTRACT PACKING
BKT OFFERS A COMPREHENSIVE RANGE OF FULFILMENT SERVICES
We work with many leading food and drink companies as their outsourced fulfilment partner, from boutique brands to household names. Your consumable goods are stored in our fulfilment centre, then picked, packed and despatched to your customers on order.
From snack bars and coffee beans, to foodie subscriptions and wholefoods, we place importance on delicate handling, clean storage and protective packaging for your products.
Our order fulfilment service takes care of everything.
We receive stock from your manufacturers, ship products to your customers, and handle any returns.
You and your customers can track the whole process and every individual step.
Got a question? Chat live with one of our expert team who can help guide you through our entire Contract Packing production process.
AUTOMATED FULFILMENT
BKT provides a comprehensive range of automated box-making possibilities with a bespoke streamlined packaging process which delivers a tailored system for your individual needs and product size.
FIND OUT MORE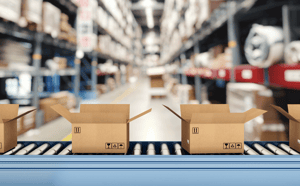 HAND ASSEMBLY & FULFILMENT
There are many packing projects where machine production is just not feasible, so hand packing by a skilled team is the most efficient answer.
From order fulfilment, addressing pack quality or simply repacking in a different format.
FIND OUT MORE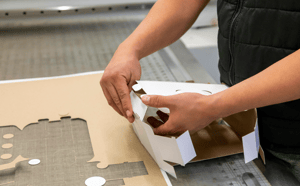 CLEAN ROOM FULFILMENT
Product safety, quality and integrity are paramount.
Our cleanroom offers a balance of control and versatility with a high degree of flexibility that works well for food fulfilment and similar uses.
FIND OUT MORE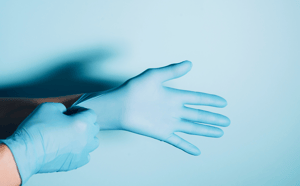 WAREHOUSE MANAGEMENT SYSTEM
Receive stock against deliveries and assign location ID's within our onsite warehouse.
As part of our service, our team will carry out bespoke inventory management processes including batch control, stock rotation and quality assurance checks.
Our contract packing automation is specifically designed for fast moving consumer brands, ensuring the right item gets to the right customer at the right time. A reliable service, no matter how fast you grow or how quickly your sales increase.
Bring confidence to your business with powerful reporting including real time updates on orders, mailings, inventory and shipments.
REFRIGERATION
Our refrigerated container is designed to withstand extreme conditions whilst also maintaining stable temperatures inside.
SECURITY
Each refrigerated container cold storage is durable, secure and weatherproof.
TEMPERATURE
Safe cold storage for drinks, food, raw materials and temperature-sensitive products.
STOCK INVENTORY
Batch Control

Stock Rotation

Quality Assurance



ASSURANCE
Customer satisfaction and product consistency are our top priorities.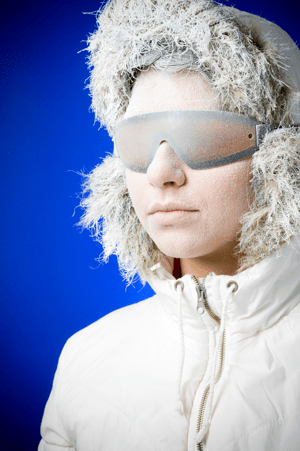 THERE ARE MANY DIFFERENT ITEMS WE CAN FULFIL
Snack bars, coffee beans, beer, organic wholefoods; we place importance on delicate handling, clean ambient storage with refrigeration where required and protective packaging for all types of consumable goods.
Whether you're selling protein powder or vitamin supplements, our ambient warehouse is the ideal place to store your products before packing, ensuring longevity and moisture free surroundings before shipping.
The subscription box market is set to grow rapidly, as start-ups and established brands hop on the trend. We help them build customer loyalty, with fast shipping, online tracking and custom packaging for subscription products.
From cat flaps to dog leads to animal supplements, we fulfil a wide range of pet supplies. Our service helps brands increase repeat purchase rates, improve their customer experience, and optimise stock management.
Our priority is to keep the order fulfilment of your fragrances in top shape. From warehousing, pick and pack, to fast shipping and returns management, you'll reclaim time, trim costs and achieve your wider business goals.
We help a wide range of hair and skin care brands meet the needs of today's online shoppers. Expertly packed items, same-day shipping and online tracking ensure the right order reaches the right customer as fast as possible.