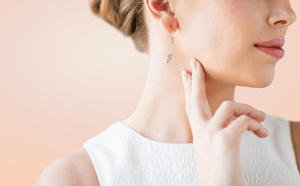 We are excited to introduce a groundbreaking solution that combines the artistry of jewellery design with the precision of artificial intelligence to create exceptional packaging concepts.
Our platform harnesses the power of AI to generate innovative and exquisite folding boxboard and presentation box designs tailored specifically for the jewellery industry. With our advanced algorithms, we deliver visually stunning packaging options that perfectly complement the elegance and allure of your precious pieces.
Whether you're a jewellery designer, a brand owner, or a connoisseur of fine jewellery, our AI-generated concepts will captivate your imagination and elevate your brand's presentation.
Say goodbye to traditional packaging constraints and embark on a journey where craftsmanship meets technology, resulting in unparalleled jewellery packaging that exudes luxury and sophistication.
Join us as we redefine the art of jewellery packaging and create unforgettable experiences for your cherished creations.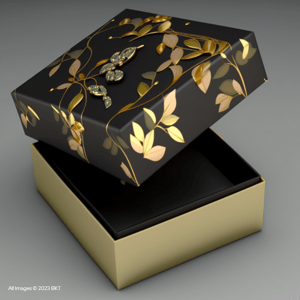 TOUCH
TOUCH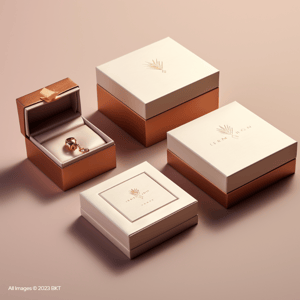 TOUCH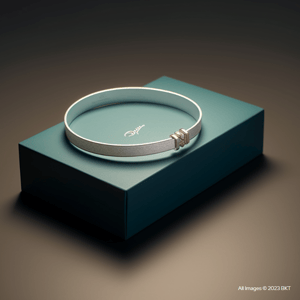 TOUCH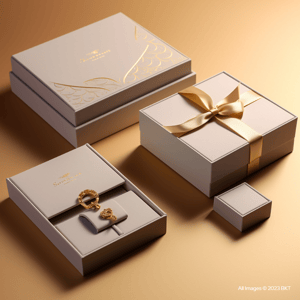 TOUCH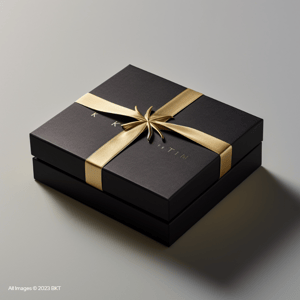 TOUCH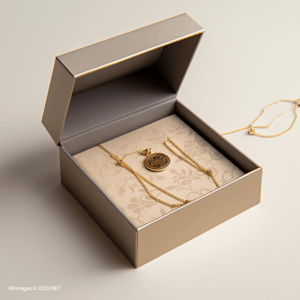 TOUCH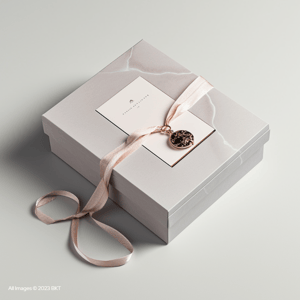 TOUCH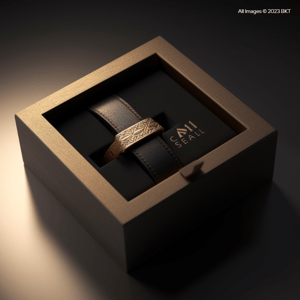 TOUCH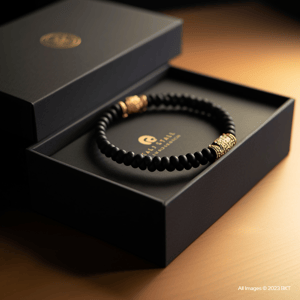 TOUCH
SEND YOUR ENQUIRY TO BKT
If our images have sparked your inspiration and you wish to give them a tangible form, please do not hesitate to send us your enquiry today. Our team is available and ready to provide assistance.