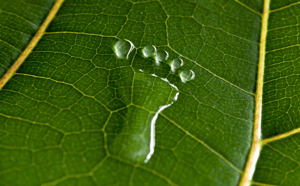 ENVIRONMENTAL STANDARDS
Part Of BKT's Extensive Environmental Commitments

ECOVADIS (Platinum Top 1%)
BKT has long been a supplier who is committed to managing the environmental impacts of it's activities and we know that the environment is also important to you.
Through BKT's internal commitment to sustainability, energy conservations and recycling all raw materials from plastics, through to metal products and paper are recycled.
---
EcoVadis is the world's most trusted provider of business sustainability ratings, intelligence and collaborative performance improvement tools for global supply chains.
BKT are currently rated in the Top 1% of UK businesses for our environmental and sustainability considerations by EcoVadis.
BKT are among 75,000 businesses on the EcoVadis network, all working with a single methodology to evaluate, collaborate and improve sustainability performance in order to protect their brands, foster transparency and innovation, and accelerate growth.
FIND OUT MORE - ECOVADIS WEBSITE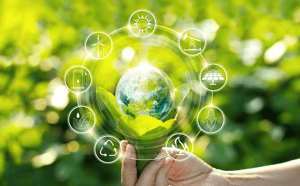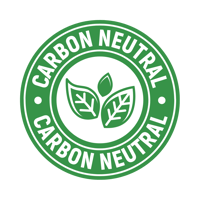 WLT - WORLD LAND TRUST
If we are to avoid catastrophic climate change and the biodiversity loss that goes with it, scientists tell us we only have until 2030 to cut global emissions in half. A make-or-break decade lies ahead and the effects of the climate crisis are evident for all to see, but by working with BKT through our Carbon Balanced programme, you can be part of the solution.
At BKT we can use carbon balanced papers and as a carbon balanced printer, independently accredited by World Land Trust, you can be confident in knowing you are choosing one of the most sustainable print solutions available.
A simple, valid and measurable way to reduce the carbon impacts of your printed media and communications through conservation projects undertaken by World Land Trust (WLT).
FIND OUT MORE - WORLD LAND TRUST WEBSITE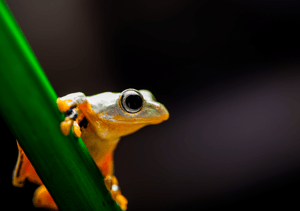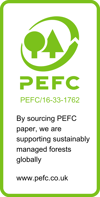 PEFC
B

KT are proud to be a certified PEFC UK based company.

There is an increasing demand for responsibly sourced wood based products. From the forest owner to the consumer, people are looking to protect their forests in our world.

PEFC is the world's largest forest certification organisation.

The Chain of Custody is the process of handling information on the origin of forest-based products and allows BKT to make accurate and verifiable claims on the content of sustainability of our certified materials ensuring an end-to-end sustainable solution.
FIND OUT MORE - PEFC WEBSITE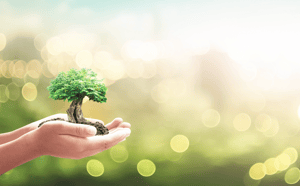 FSC®
BKT are proud to be a certified FSC® UK based company.
The FSC Forest Management Certification confirms that forests are being managed in a way that preserves biological diversity and benefits the lives of local people and workers, while ensuring it sustains economic viability, giving you certainty that your material inputs have come from well managed forests and sustainable sources.
FIND OUT MORE - FSC WEBSITE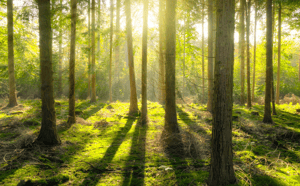 GREEN MARK
BKT are delighted that we have received a Green Mark Level 1 accreditation. Green Mark provides an internationally recognised environmental certification for companies that want to assure their clients and employees that they are conducting business to recognised environmental standards.
---
Here are some of our environmental policies:
BKT will aim to continuously improve their environmental performance and integrate recognised environmental management best practices into our business operations.
BKT will measure and take action to reduce the carbon footprint of our business activities to meet our objectives and targets.
BKT will manage waste generated from the business operations according to the principals of reduction.
FIND OUT MORE - GREEN MARK WEBSITE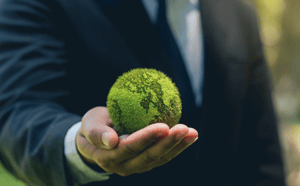 NEED MORE INFORMATION ON OUR ENVIRONMENTAL COMMITMENTS? GET IN TOUCH WITH ONE OF OUR EXPERTS
We're here to answer your questions.