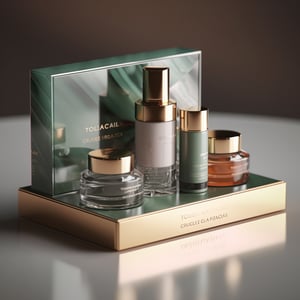 PACKAGING AI
PREMIUM PACKAGING
We are thrilled to present a cutting-edge platform that merges the art of premium packaging with the limitless possibilities of artificial intelligence.
Our advanced technology brings forth a collection of exquisite packaging concepts designed to elevate the presentation of your high-end products. With our AI algorithms, we generate visually striking designs that exude sophistication, luxury, and attention to detail.
Whether you're in the fashion industry, the gourmet food sector, or any other niche that demands a premium touch, our AI-generated concepts will set your brand apart. Say goodbye to ordinary packaging and embrace a new era of elegance and refinement.
Join us as we redefine the standards of premium packaging, blending the artistry of design with the precision of AI, to create a lasting impression and unforgettable experience for your customers.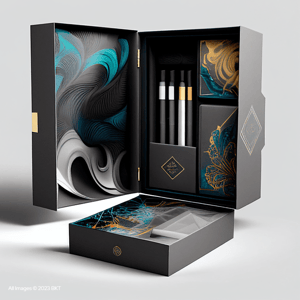 TOUCH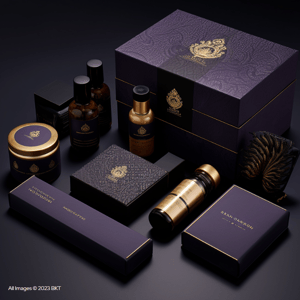 TOUCH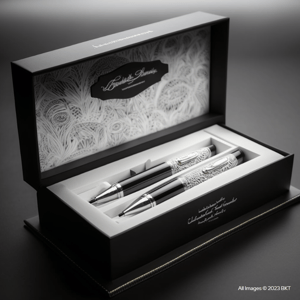 TOUCH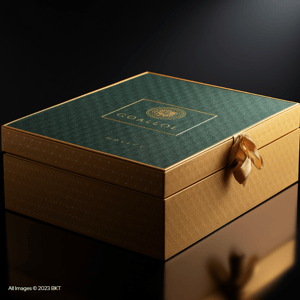 TOUCH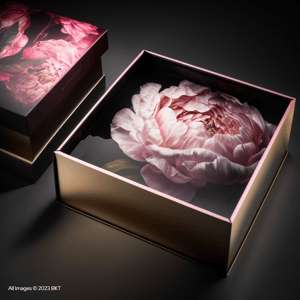 TOUCH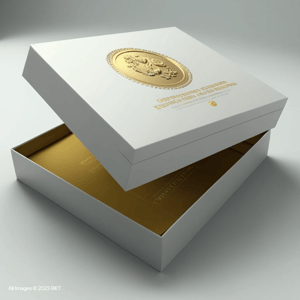 TOUCH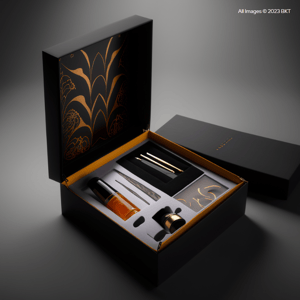 TOUCH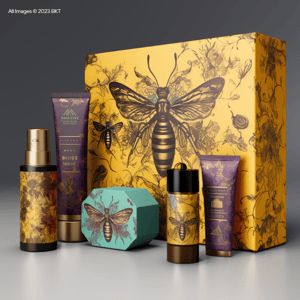 TOUCH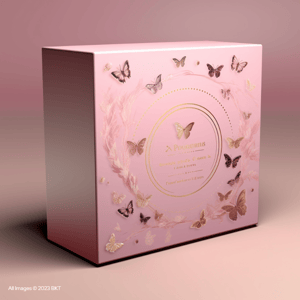 TOUCH
TOUCH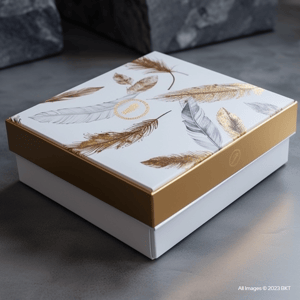 TOUCH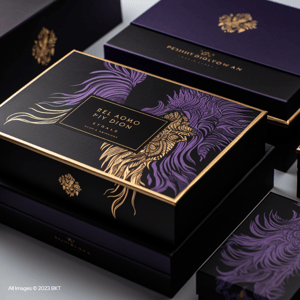 TOUCH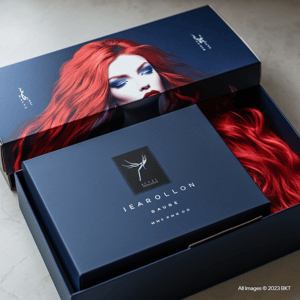 TOUCH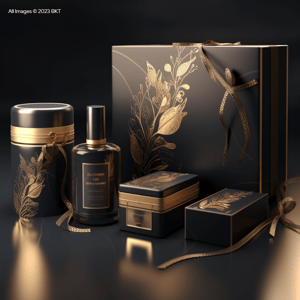 TOUCH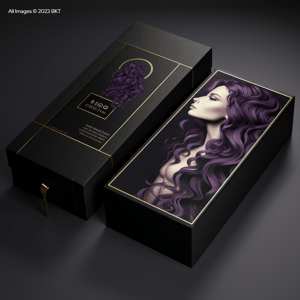 TOUCH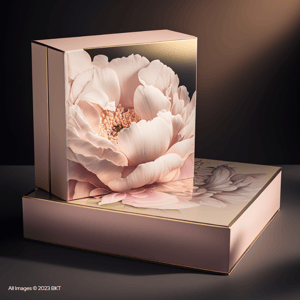 TOUCH
SEND YOUR ENQUIRY TO BKT
If our images have sparked your inspiration and you wish to give them a tangible form, please do not hesitate to send us your enquiry today. Our team is available and ready to provide assistance.