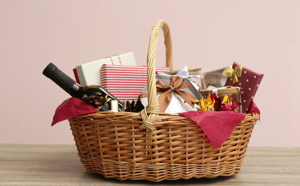 PACKAGING AI
FOOD & BEVERAGES
We are thrilled to introduce a game-changing solution that combines the principles of sustainability and innovation in the realm of food and beverages packaging. Our platform leverages the power of artificial intelligence to generate cutting-edge packaging concepts that are not only visually appealing but also environmentally friendly.
With our AI algorithms, we create packaging designs that reduce waste, promote recyclability, and contribute to a greener future.
Whether you're a food manufacturer, a beverage company, or a conscious consumer seeking eco-conscious packaging options, our AI-generated concepts will revolutionize the way you think about packaging. Join us on this exciting journey where sustainability meets creativity, and let's shape a better tomorrow, one package at a time.
Together, we can make a positive impact on our planet and redefine the future of food and beverages packaging.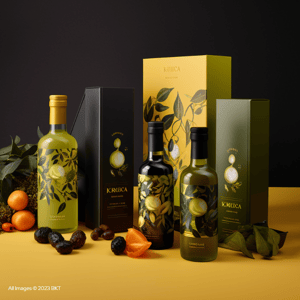 TOUCH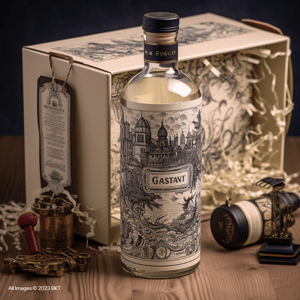 TOUCH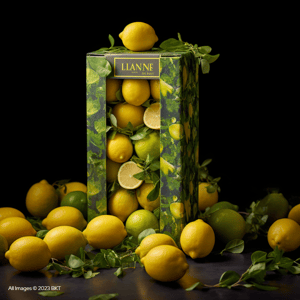 TOUCH
TOUCH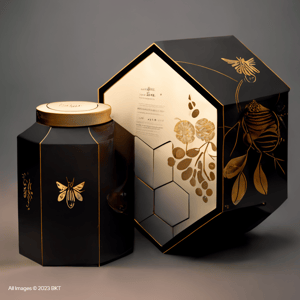 TOUCH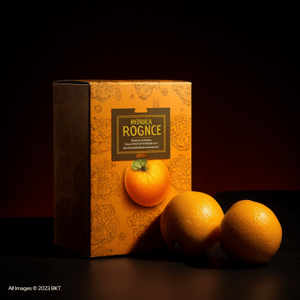 TOUCH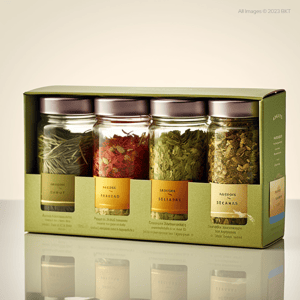 TOUCH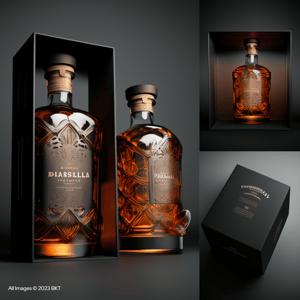 TOUCH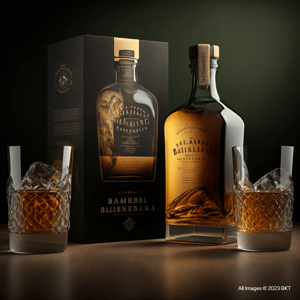 TOUCH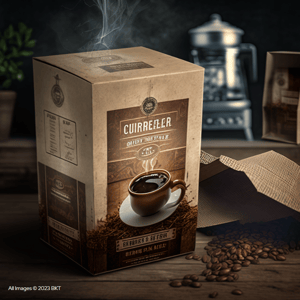 TOUCH
TOUCH
SEND YOUR ENQUIRY TO BKT
If our images have sparked your inspiration and you wish to give them a tangible form, please do not hesitate to send us your enquiry today. Our team is available and ready to provide assistance.