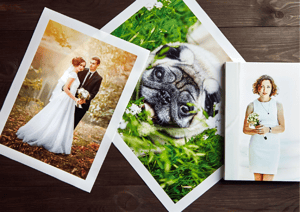 PRINTING
LET'S SEE THE WORLD IN COLOUR TOGETHER
With our capabilities ranging from small digital runs to producing millions of copies lithographically up to 6 colour and B1 in size, BKT are able to offer a complete printing solution. Every job is measured and monitored through using Bodoni PressSign, which ensures our compliance with ISO 12647-2 Colour Management.
Our bank of digital presses are able to create highly targeted mailing campaigns, as well as standard lasering onto pre-printed stock. We have high quality inkjet personalisation to cater for out of the ordinary projects as well as envelope addressing.
Through our Environmental Standards we can assist you in demonstrating your commitment to sustainability and help to minimize the environmental impact of your printing needs. This can also help you attract environmentally conscious customers who are looking for eco-friendly solutions.
These are just a few of the many challenges that people face when it comes to printing. With careful planning and attention to detail, many of these challenges can be overcome.
Got a question? Chat live with one of our expert team who can help guide you through our entire Printing production process.
LITHO
Our litho printing is suitable where quality and quantity are concerned offering the best benefits in terms of colour reproduction, cost effectiveness and flexibility.
Litho printing is the most popular commercial printing method offering an efficient and cost effective solution.
| | |
| --- | --- |
| ADVANTAGE | COST SAVINGS |
| Litho printing can be applied to a wide selection of printing substrates from 90gsm to 400gsm including Silk, Gloss or Uncoated paper and board. | It may seem strange but the more you print, the cheaper it becomes. Litho printing offers economies of scale, making it ideal for large print runs. |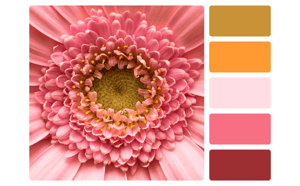 DIGITAL
If you need a project undertaken and completed quickly, digital printing is the ideal solution. Offering fast and accurate printing of any print or packaging material, digital printing is a more viable alternative to lithographic printing
Full customisation and personalisation. Variable data printing will allow you to truly customise the individual text or graphics on a print by print basis.
| | |
| --- | --- |
| VERSATILE | VALUE FOR MONEY |
| Digital printing is incredibly versatile and offers a huge range of printing options, on a wide variety of different substrates. Add dimensional ink to enhance your images. | With a quick and easy set up, there are minimal set-up costs; meaning that if you require shorter print runs, digital printing offers exceptional value for money. |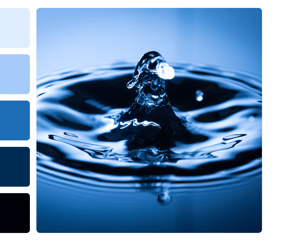 DIGITAL DIMENSIONAL INK
At BKT, our digital colour press' intelligent dimensional solution gives specified text and images a raised or 3D effect that stands out. The dimensional coating takes place inline – like a 5th colour that is created within the pdf – maintaining press productivity while creating high-impact results that grab a reader's attention. This means that the dimensional ink is printed at the same time as the other four colours – saving you time and money.
Digital dimensional ink really looks and feels like embossed print – Clear dimensional ink can even be printed to look like a spot gloss effect. It is a great way of adding texture and depth to your printed material. As the process is digital, you can see printed proofs so that you know exactly what to expect on your finished print run.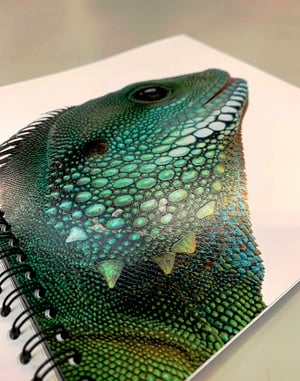 4 Colour + Dimensional Ink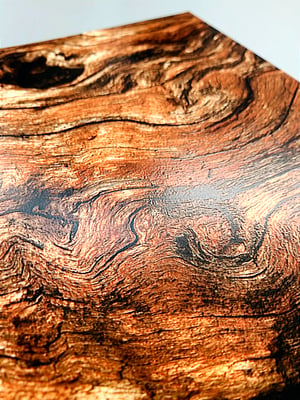 4 Colour + Dimensional Ink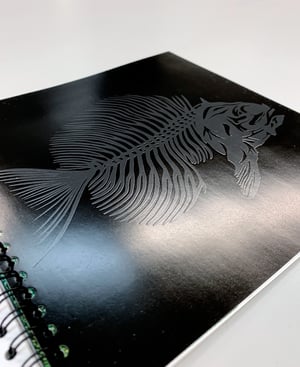 4 Colour + Dimensional Ink
SPECIAL FINISHES
If you want to add extra emphasis to specific parts of your print or create a shiny metallic effect to attract attention, then take a look at our special finishes that can be applied to certain areas of the print.
Lamination

Spot UV Varnish

Block Foiling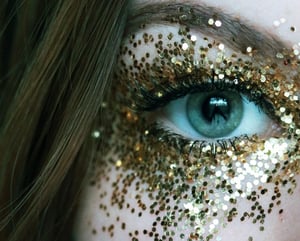 FINISHING
We realise that print finishing may seem like a small part of the entire printing process itself, still, it can make a striking difference to any printed materials.
Our plant list includes machinery from many manufacturers and includes guillotining, folding, stitching, diecutting, machine glueing, drilling, shrinkwrapping and all types of specialised hand finishing - We complete everything in house.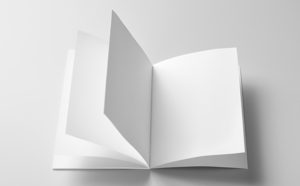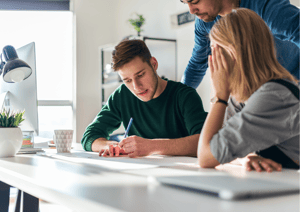 LET'S SEE THE WORLD IN COLOUR TOGETHER
Got a question? Our Client Services Team are here to help you get started.