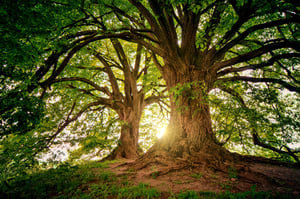 ENVIRONMENTAL COMMITMENTS
BKT has long been a supplier, who is committed to managing the environmental impacts of its business activities.
BKT ARE PROUD OF THEIR ENVIRONMENTAL ACHIEVEMENTS
As a packaging and printing company promoting environmental standards, BKT adopts eco-friendly practices such as using biodegradable and compostable materials, reducing waste though better packaging design, implementing recycling programs, and offsetting our carbon emissions to achieve a zero-carbon footprint.
BKT prides itself in their ability to educate our customers about the benefit of sustainable packaging and printing, and encouraging recycling.
By demonstrating our commitment to sustainability, BKT can differentiate your brand and appeal to your environmentally conscious consumers.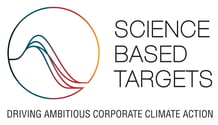 SBTi (Scope 1 & 2)
BKT are only 1 of 6 UK businesses within the Print & Packaging industry to hold this prestigious qualification.
(Details correct as of June 2023)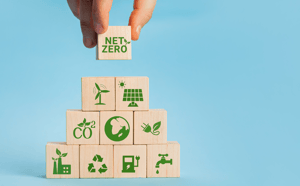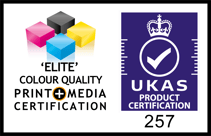 COLOUR MANAGEMENT
BKT is certified at 'Level 2 Elite' for the BPIF ISO 12647 colour quality management certification scheme and are 1 of 4 UK printers to achieve this certification.
(Details correct as of June 2023)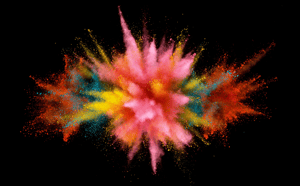 ENVIRONMENTAL STANDARDS
BKT's exemplary environmental standards also involve a proactive approach to environmental stewardship, including monitoring and measuring environmental performance, setting goals for improvement, and implementing continuous improvement strategies.
These areas include:
ECOVADIS | WORLD LAND TRUST | PEFC | FSC® | GREEN MARK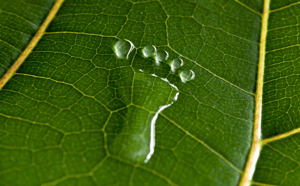 ISO
Our ISO certifications demonstrate our commitment to implementing and maintaining a consistent level of standards and processes for Environmental, Social Responsibility and Governance (ESG) issues.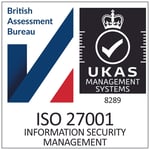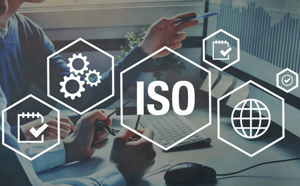 MEMBERSHIPS
Our memberships ensure that BKT aligns itself with their values and priorities to their customers and their employees.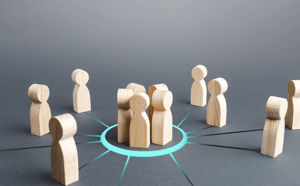 NEED MORE INFORMATION ON OUR ENVIRONMENTAL COMMITMENTS?
Contact one of our experts, we're here to answer your questions.