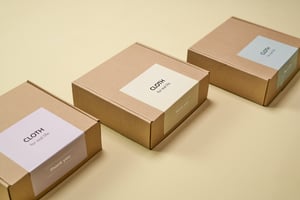 CORRUGATED MAILING CARTONS
CREATE, MANUFACTURE & DELIVER
Products need to be packed - whether sold on the internet or moved from point of manufacture to point of sale.
Over numerous years of producing branded packaging and designing packaging solutions, we've seen what works and what doesn't. Not only in terms of getting brilliant packaging onto shelves, but also in terms of how the design process between clients and agencies is handled.
Got a question? Chat live with one of our expert team who can help guide you through our entire production process. We're here to help.
WHY USE A CORRUGATED BOX?
There are many advantages of using a lightweight corrugated box.
Corrugated boxes are much stronger than a cardboard box.
Corrugated can be recycled and reused, and are produced using biodegradable material.
Corrugated is sustainable and cost-efficient.
Corrugated boxes are easily customisable with personalisation and/or branding.
Corrugated boxes can be designed in such a way that it helps to protect the product from moisture during storage and shipping.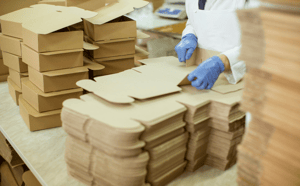 PRODUCED TO MEET YOUR SPECIFIC REQUIREMENTS
BKT works closely with their customers with a dedicated design team to enable your products to be produced, and if required printed, to meet your specific requirements.
Our strict manufacturing procedures ensure a consistent level of quality and all cartons are 100% recyclable, offering a sustainable packaging solution. All cartons are available printed or plain, in white lined or kraft corrugated.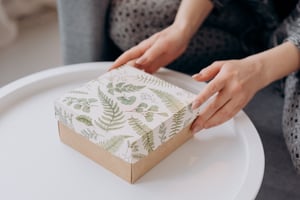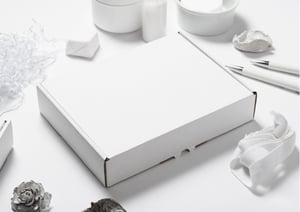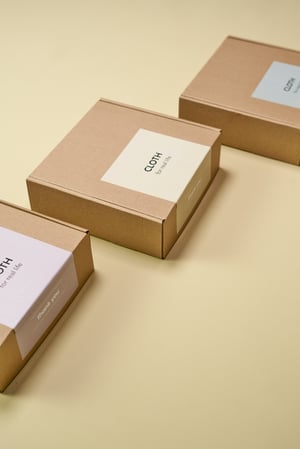 WHAT STRENGTH BOARD ?
SINGLE WALL KRAFT CORRUGATED BOARD
For items under 15kg
DOUBLE WALL KRAFT CORRUGATED BOARD
For items 15kg - 25kg
HEAVY DUTY DOUBLE WALL KRAFT CORRUGATED BOARD
For items over 25kg