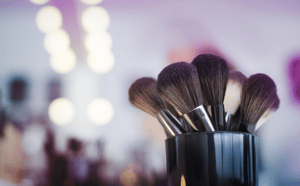 PACKAGING AI
BEAUTY BOXES
We are excited to introduce a revolutionary approach to beauty packaging design that harnesses the power of artificial intelligence. Our platform brings together the worlds of technology and creativity to deliver exceptional packaging concepts for beauty boxes.
With our advanced AI algorithms, we generate innovative and visually stunning designs that capture the essence of your brand and products.
Whether you're a cosmetic company, a skincare brand, or a beauty enthusiast looking to create a unique packaging experience, our AI-generated concepts will inspire and elevate your brand identity. Say goodbye to traditional design constraints and unleash your imagination with our state-of-the-art AI technology. Join us on this transformative journey where beauty meets intelligence, and together, let's redefine the future of beauty packaging.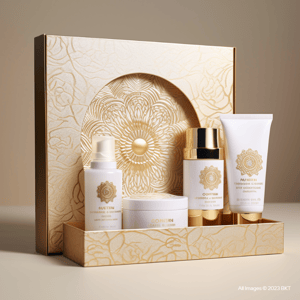 TOUCH
TOUCH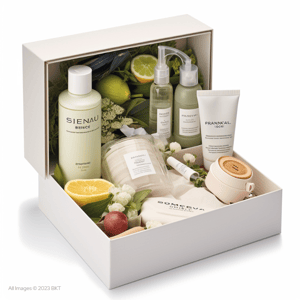 TOUCH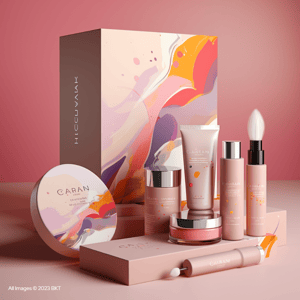 TOUCH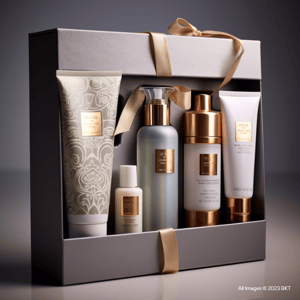 TOUCH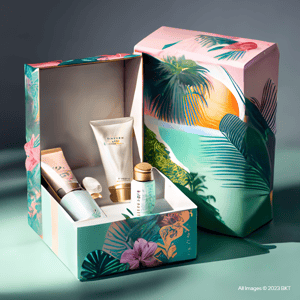 TOUCH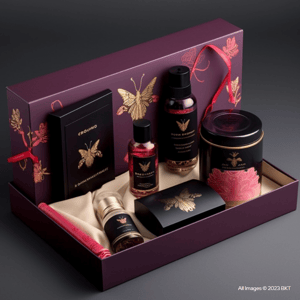 TOUCH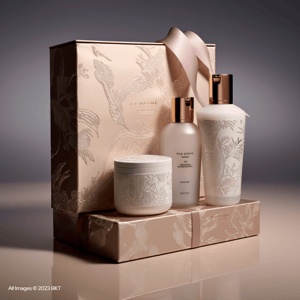 TOUCH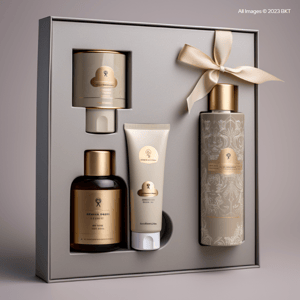 TOUCH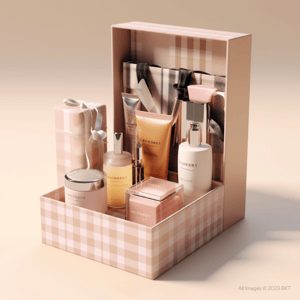 TOUCH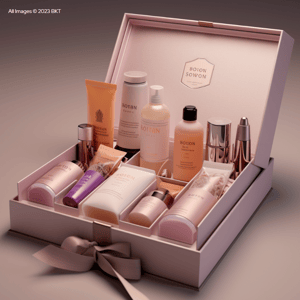 TOUCH
SEND YOUR ENQUIRY TO BKT
If our images have sparked your inspiration and you wish to give them a tangible form, please do not hesitate to send us your enquiry today. Our team is available and ready to provide assistance.