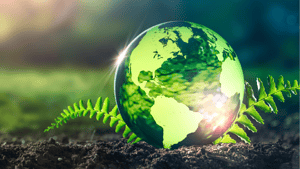 SUSTAINABILITY IS OUR CORE
BKT has long been a supplier, who is committed to managing the environmental impacts of its business activities.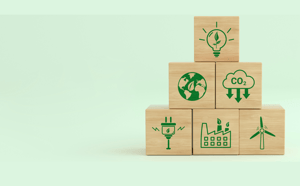 SCIENCE BASED TARGETS (SBTi)
BKT ARE 1 OF 5 BUSINESSES IN THE UK PRINT & PACKAGING INDUSTRY - Scope 1 & 2
BKT are demonstrating that creating a climate-secure world goes hand-in-hand with our business operations.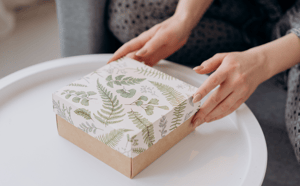 PACKAGING
No matter what size, shape or purpose your package needs to be BKT can help you to think outside the box, and inside too.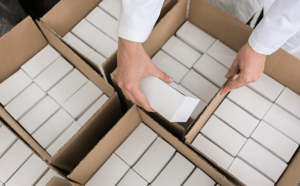 CONTRACT PACKING
Reduce costs, increase efficiency and free up internal sources by outsourcing your automated & hand packing processes to BKT.
Established in 1825, BKT has provided print related services for over 195 years.
BKT are recognised as a forward thinking service provider within the Packaging, Direct Mail and Printing industry. We continue to listen to our customers' needs and invest accordingly as we look toward future markets and the benefits we can offer our clients.
BKT's most valuable asset is it's people. We believe that the best service is provided by people who understand their clients and their aims. We will work with you closely to achieve your goals.
WE'RE TAKING STEPS TO REDUCE OUR IMPACT ON THE ENVIROMENT WHILST PRODUCING SOME AMAZING PACKAGING & DIRECT MAIL
You say impossible, we say let's discuss the details.
Sustainable printing for packaging and direct mail not only helps the environment but can also enhance the customer experience with attractive and innovative designs. By producing amazing printing, while also prioritising environmental sustainability, you can provide a valuable solution that meets the needs of both your consumers and the planet.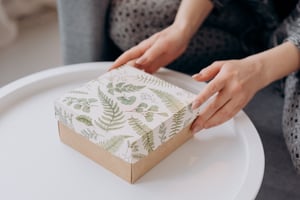 TOUCH
Subscription Boxes
Enlarge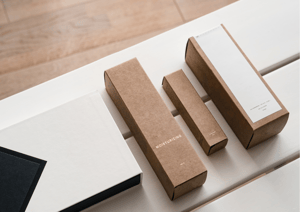 TOUCH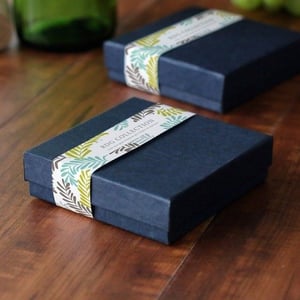 TOUCH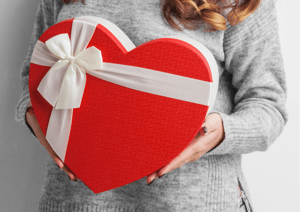 TOUCH
Extraordinary Packaging
Enlarge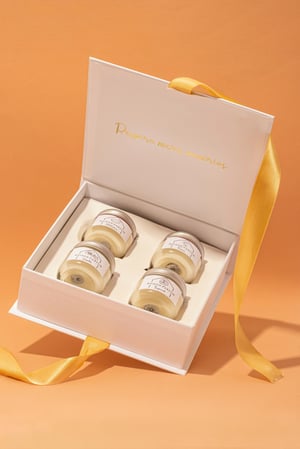 TOUCH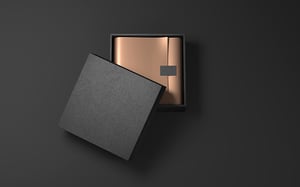 TOUCH
OUR CLIENTS.
Our client base is comprised from a range of sectors including Retail, Beauty, E-Commerce, Food & Beverage, Fashion, Telecommunications, Galleries and recognised household brands. To join this prestigious group, contact our friendly Client Services team with your enquiry.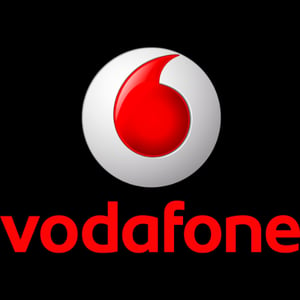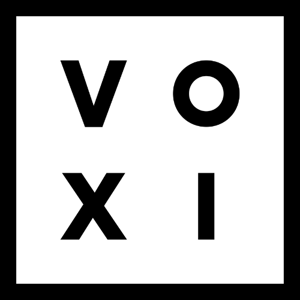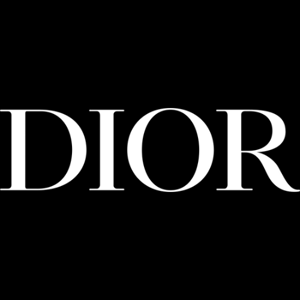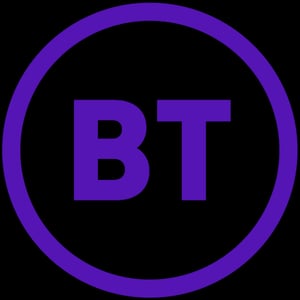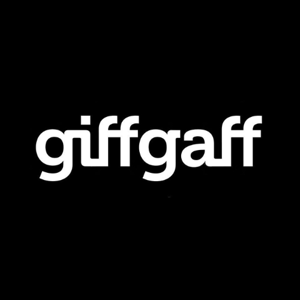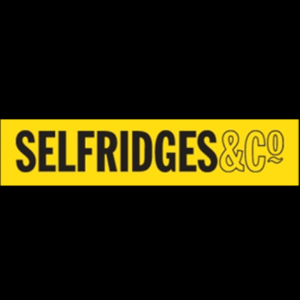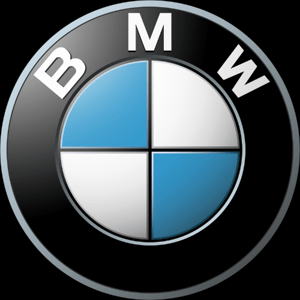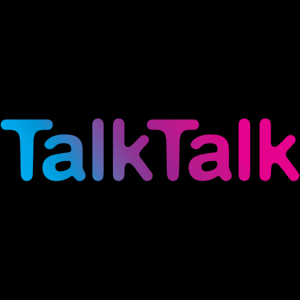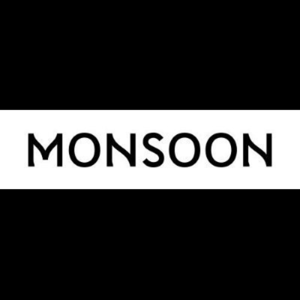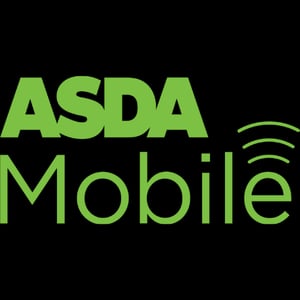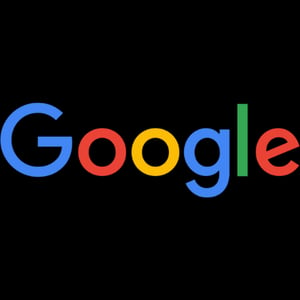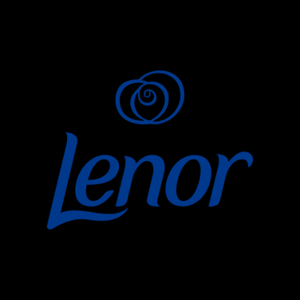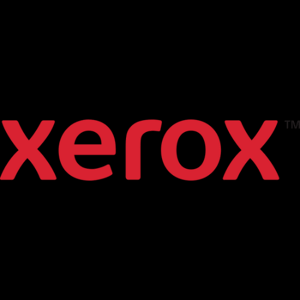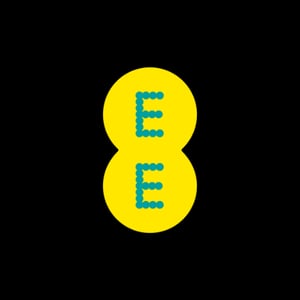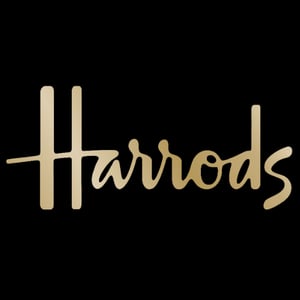 DISCOVER MORE WITH OUR INDUSTRY INSIGHTS.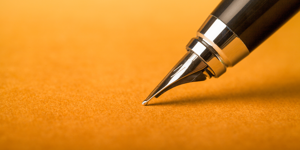 KEEP UP TO DATE
Join the hundreds of subscribers experiencing the magic of Packaging, Direct Mail and Print. Receive creative inspiration, latest innovations from our industry, thought leadership and free resources delivered to your inbox monthly.