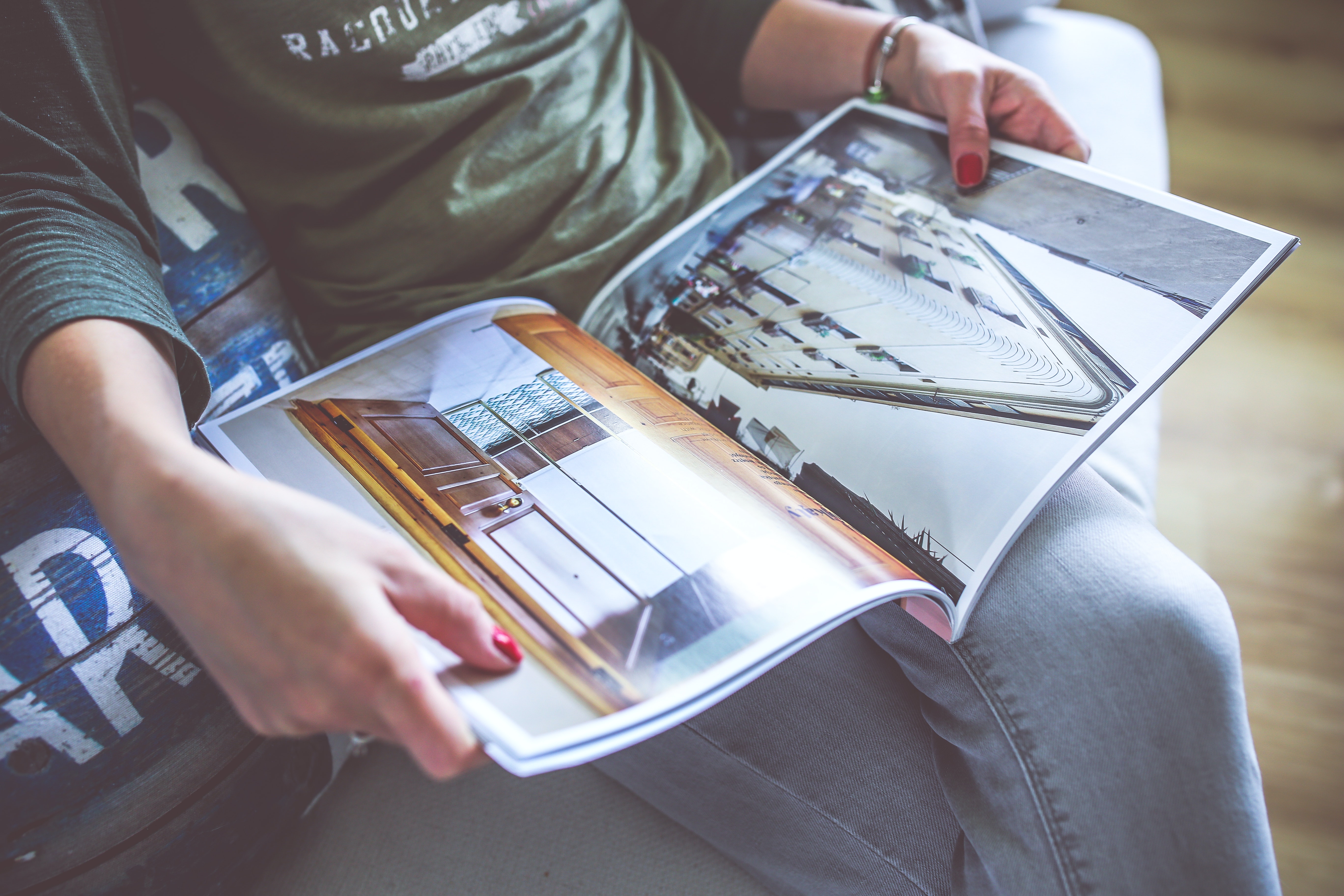 Harmful germs can live on magazines for up to 18 hours. The average magazine is handled by
up to 10 people, therefore continuing the cross-contamination process until disposal
If the Covid-19 pandemic has taught us anything, it's a fact that good hygiene is paramount to prevent the spread of the virus and we can all play our part in introducing an anti-bacterial coating for print.
A large number of market sectors will produce printed items that are frequently handled including;
Added:
Hospitals
Care Homes
Restaurants
Schools & Nurseries
Public places
Medical records, leaflets, brochures, magazines and menus can carry bacteria that's quickly spread by anyone that touches them. Given that 80% of illness-causing germs are transferred by touch alone (according to the Centres for Disease Control & Prevention (CDC)) applying this coating could be vital for prevention.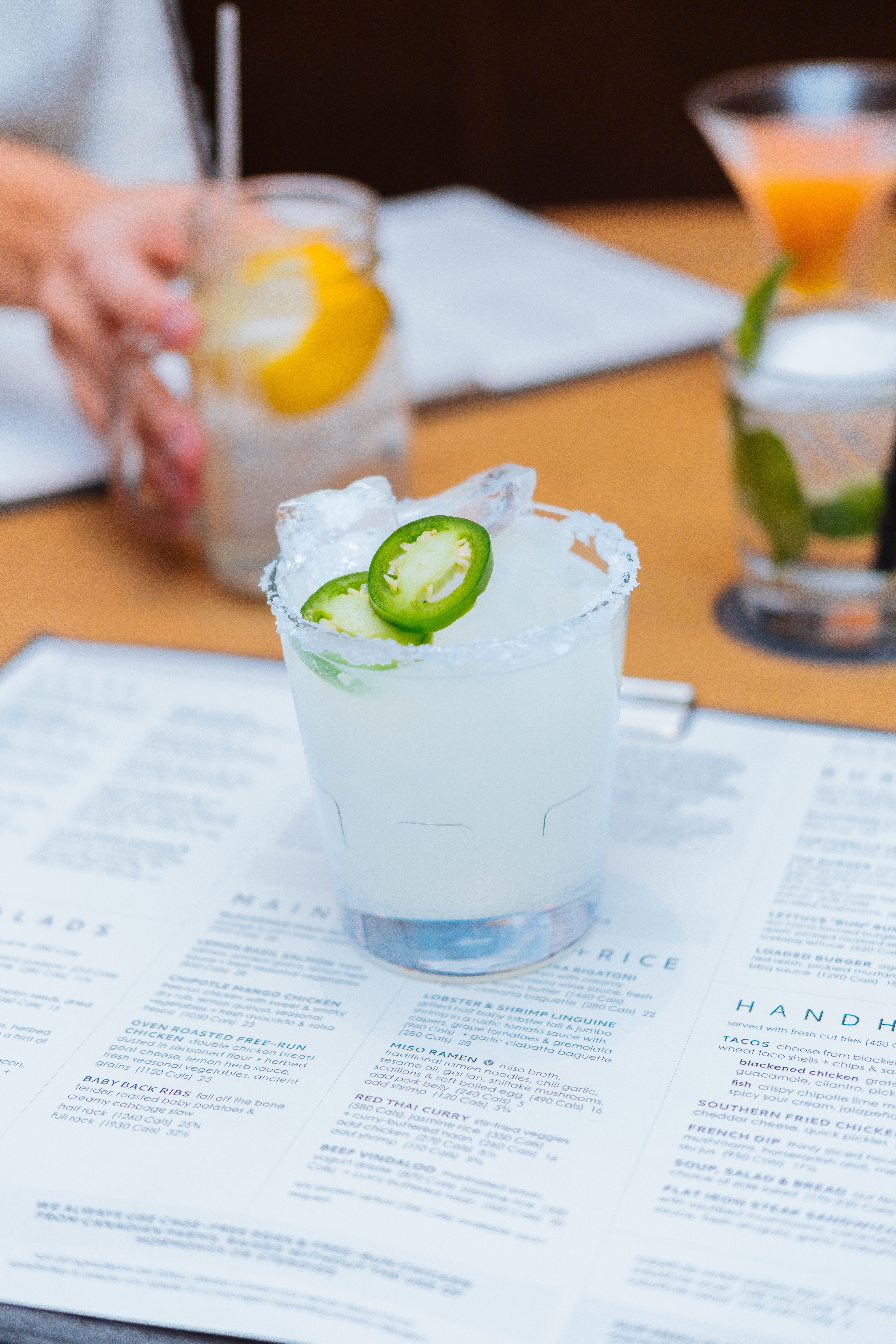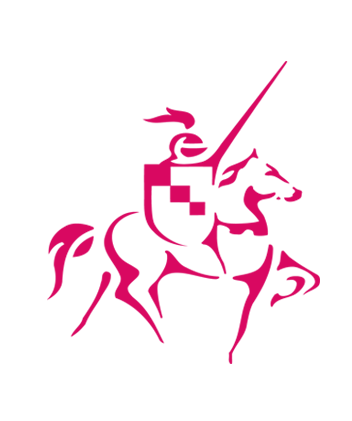 How does it work?
The antimicrobial agent is clinically proven to guarantee 99.999% protection against bacteria, viruses and fungi. It prevents a build up of bacteria and attacks it, stopping it growing and replicating on printed products. The coating will not discolour print or paper, and also repels grease and water meaning it can be wiped clean.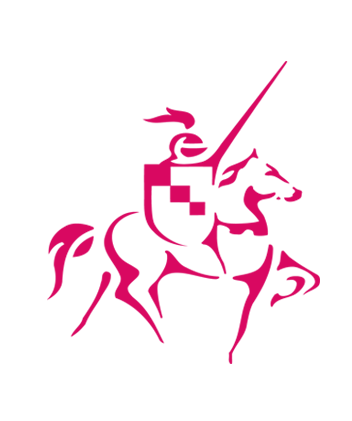 Suitability:
130gsm and above
Highly durable
Environmentally Friendly
Effective against bacteria
Available in Gloss or Matt
Cost Effective
No lamination required
We understand the challenges that the healthcare industry is facing on a daily basis. We want to be a part of this challenge by sharing our technology with you. We can all help to significantly reduce the spread of bacteria by making the right choices when it comes to printed materials.
Contact us to find out more about antimicrobial print. Our client services team are here to help with your enquiry.