P&G products are trusted in millions of living rooms, kitchens, utility rooms and bathrooms – and have been passed down from generation to generation. Over the course of 181 years, they've challenged convention, led innovation and helped to shape culture.
BKT produces and distributes fulfillment campaigns across numerous product ranges of varying sizes and weights.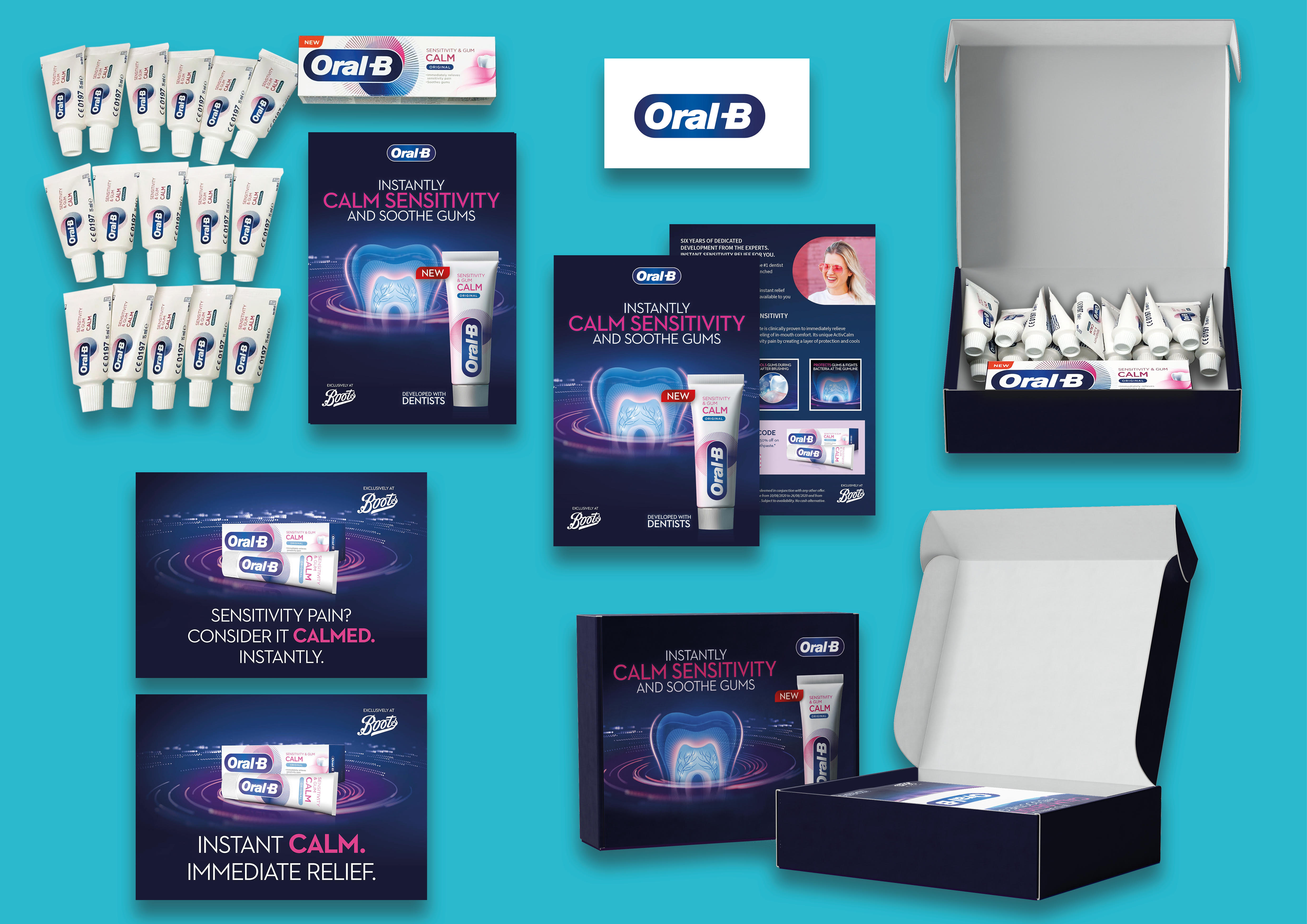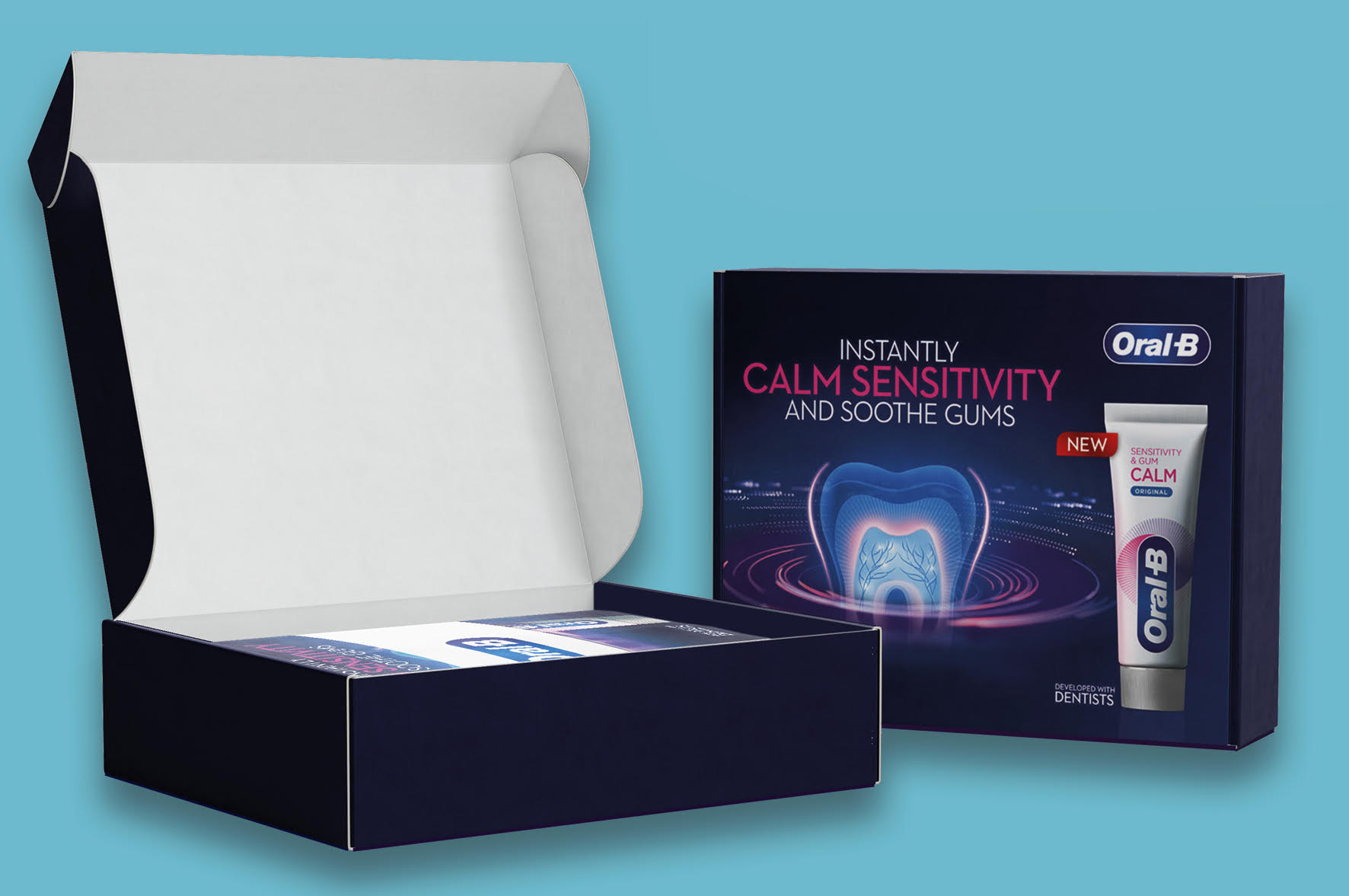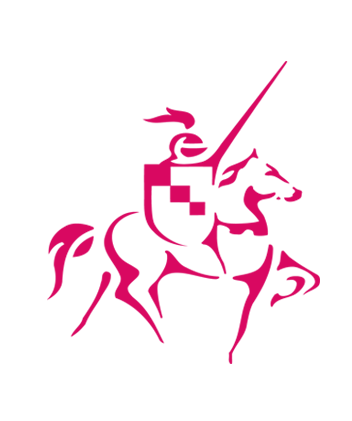 Challenge
To produce a printed carton for Oral-B containing;
8pp Leaflet

2 x Postcards

16 x Product Leaflets 

16 x 15ml pastes and 1 x 175ml paste 
The box was to be of sturdy construction but compact in size, durable in transit and offer protection to the internal products.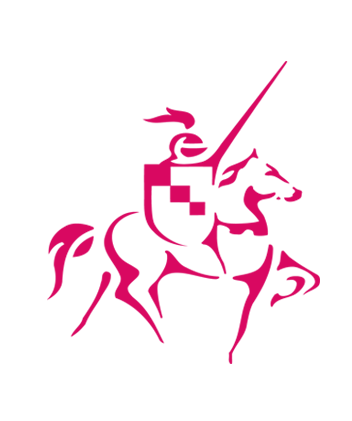 Solution
The original specification required 16 x Leaflets to be enclosed into a Branded envelope, however this did not fit comfortably into the carton so BKT proposed a printed Bellyband which the client favoured as a solution. 
The effective use of the bellyband saved costs and enabled the leaflets to be clearly visible to the recipient upon opening the carton.
All printed items were produced litho to ensure consistency of colours and company branding guidelines.  The outer carton was laminated to add protection and avoid scratches or scuffs.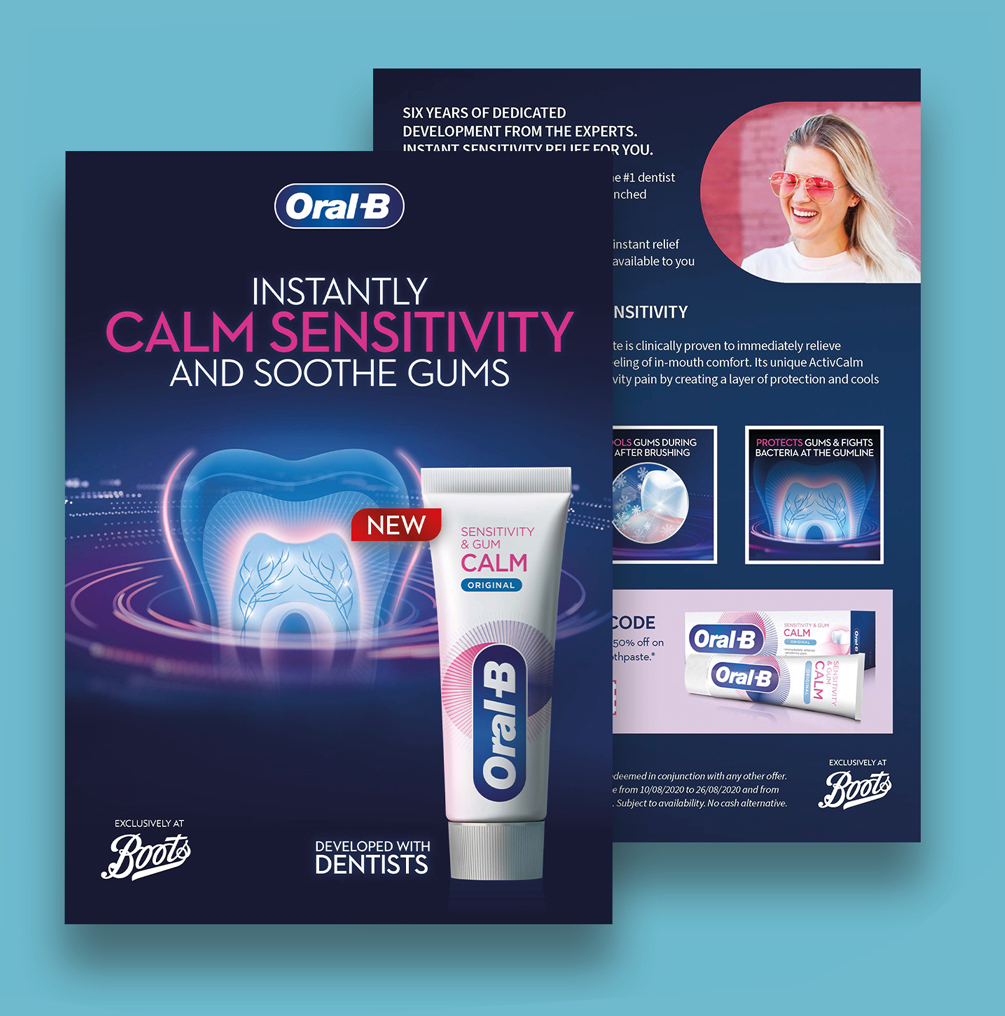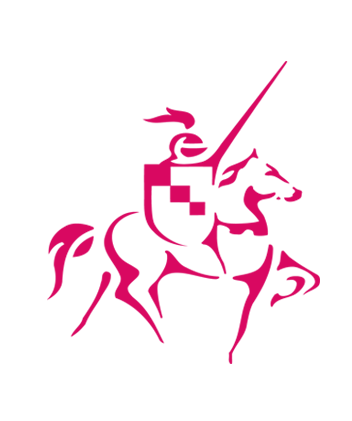 Benefit
With the flexibility of all our operations under one roof, BKT can move through the design, engineering, product development and production phases quickly and easily.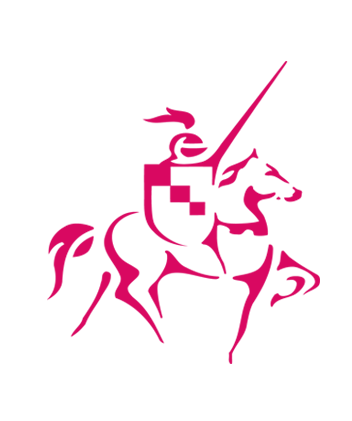 Result
10,000 complete boxes were produced and fulfilled within a 2 week period.  The campaign has attained a positive response from our client and their recipients.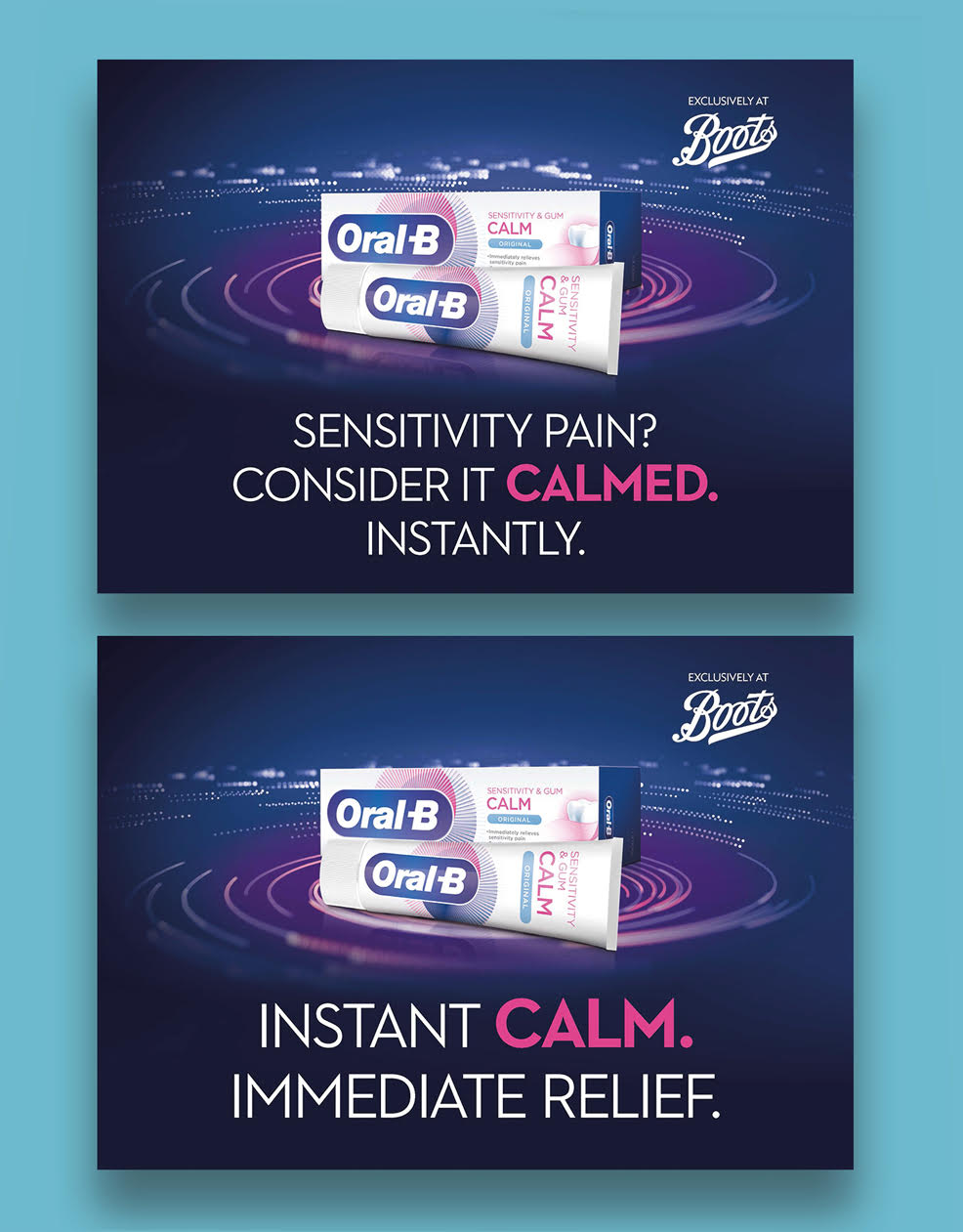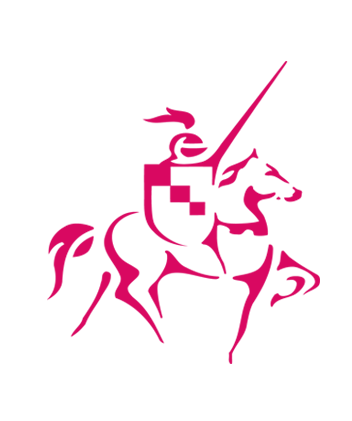 Testimonial
Thanks for this!  I think it looks super cool! Really great we are delivering this quality for the client.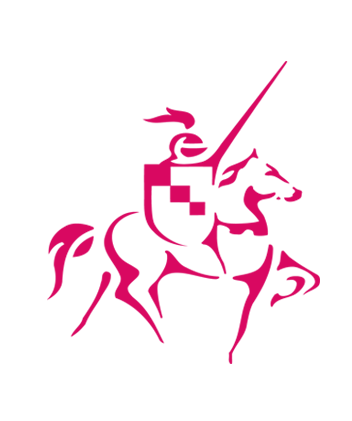 Links
Read more on how BKT can help you with your next fulfillment campaign or contact our client services team for more information