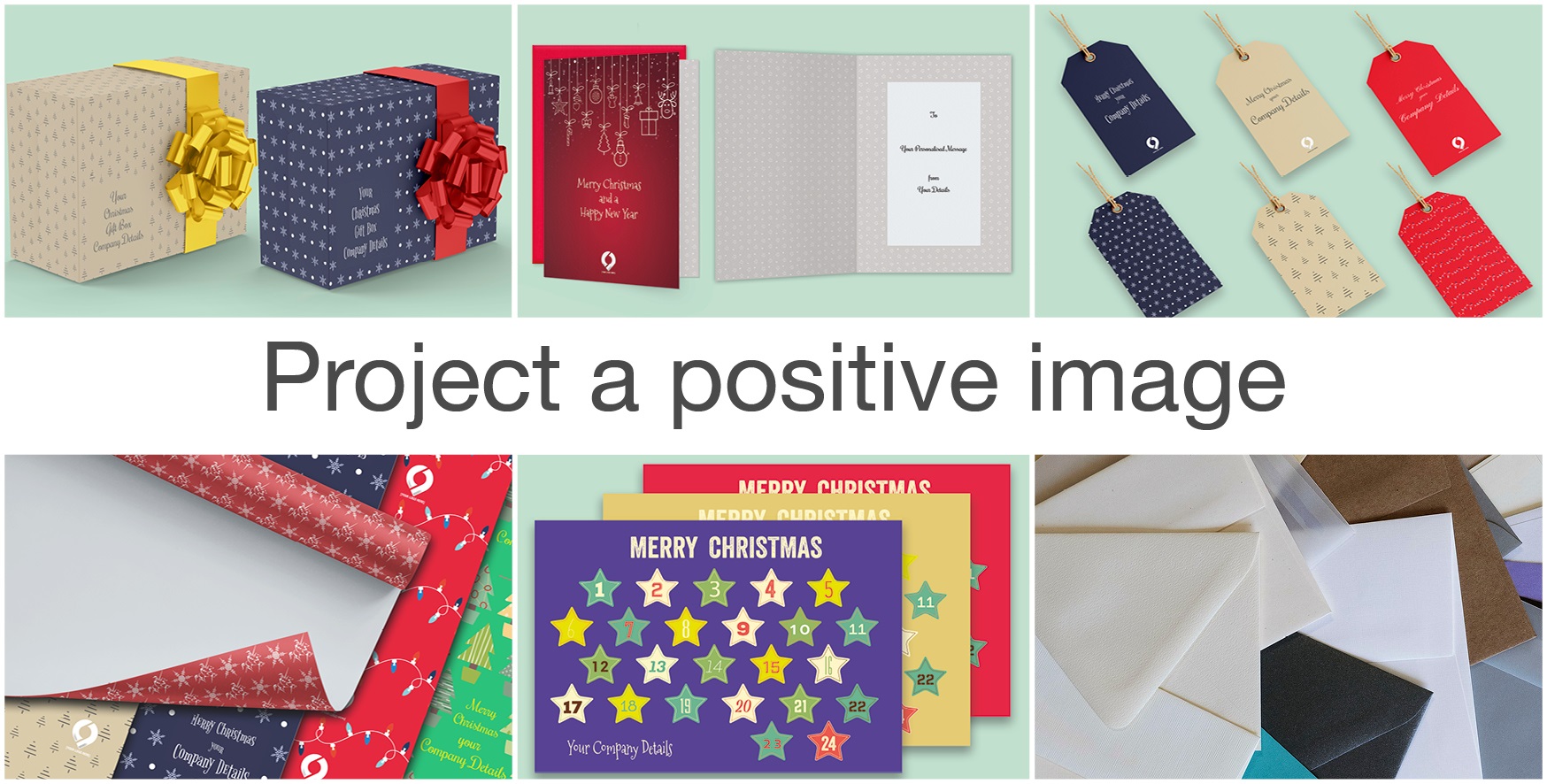 Design and content when combined with the right choice of materials, show you at your best and leave a lasting impression with your customers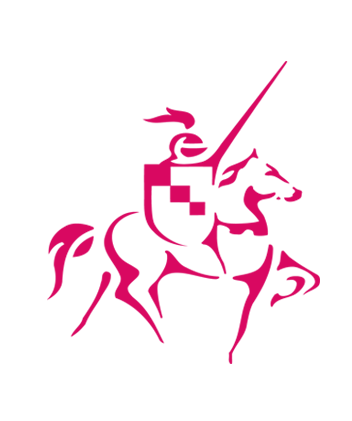 Impress and engage with your customer
Whatever the occasion or event may be – Christmas, Celebrations or to simply say Thank You, sending a greeting card is a daily tradition for many of us to share good wishes, appreciation and support.
However, a business name or logo, individual name, or both can prove to be an outstanding way of reminding clients and customers how important their business is to your success whilst reinforcing that positive image you want to project.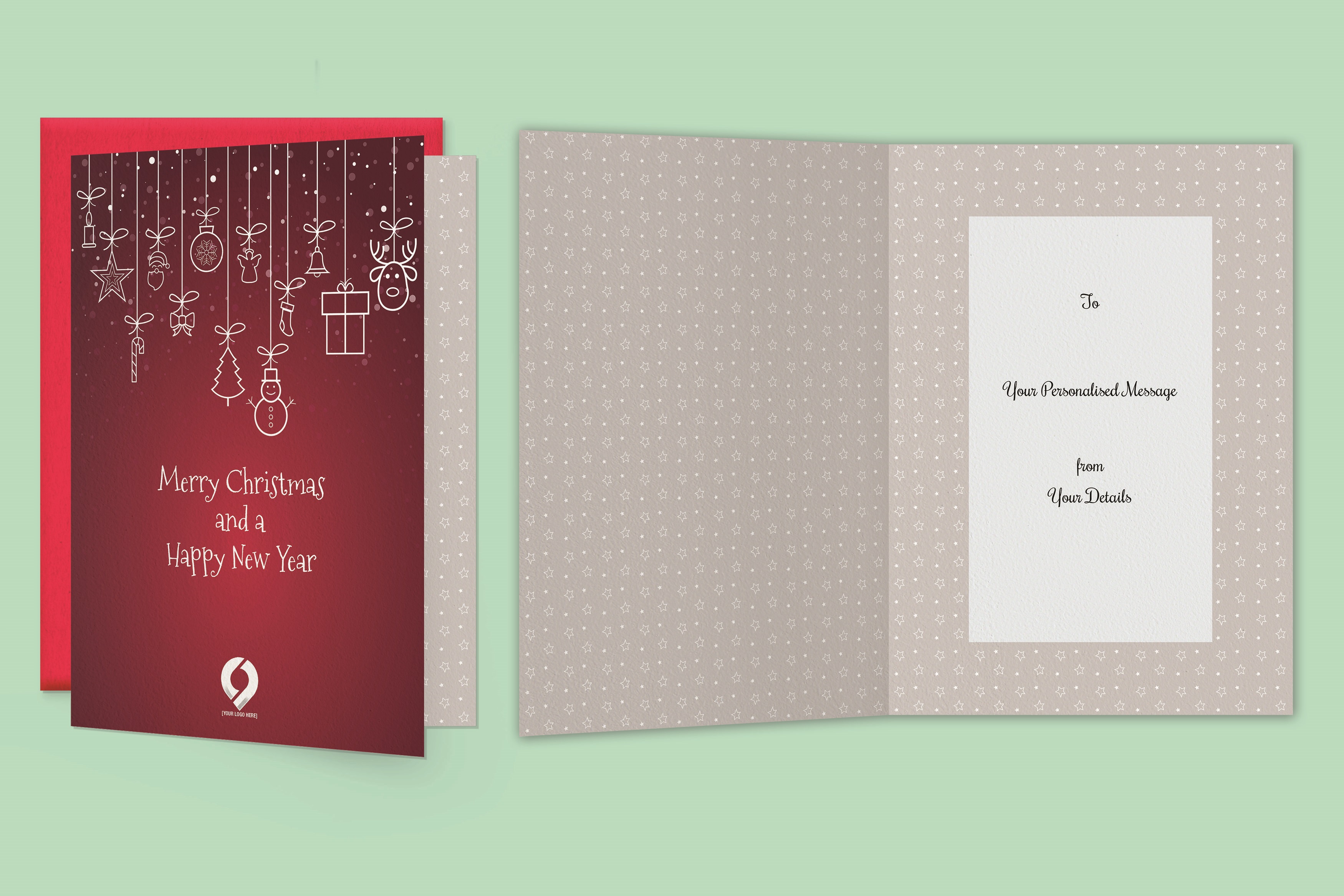 Don't forget, your greeting card isn't complete without an envelope – plain, printed or coloured, gummed or self sealing – there are many different types and styles to choose.
But for those occasions when you want to make an extra-special impression, why not have your envelope personalised with hand written traditional or modern calligraphy.  Available in a range of fonts and colours for that special touch.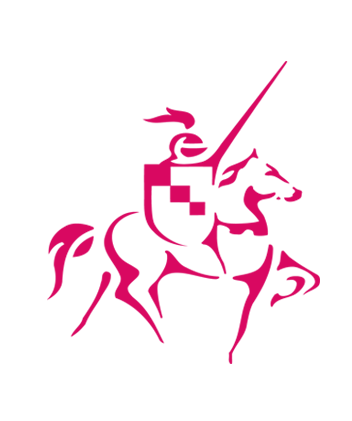 Get your gifts all wrapped up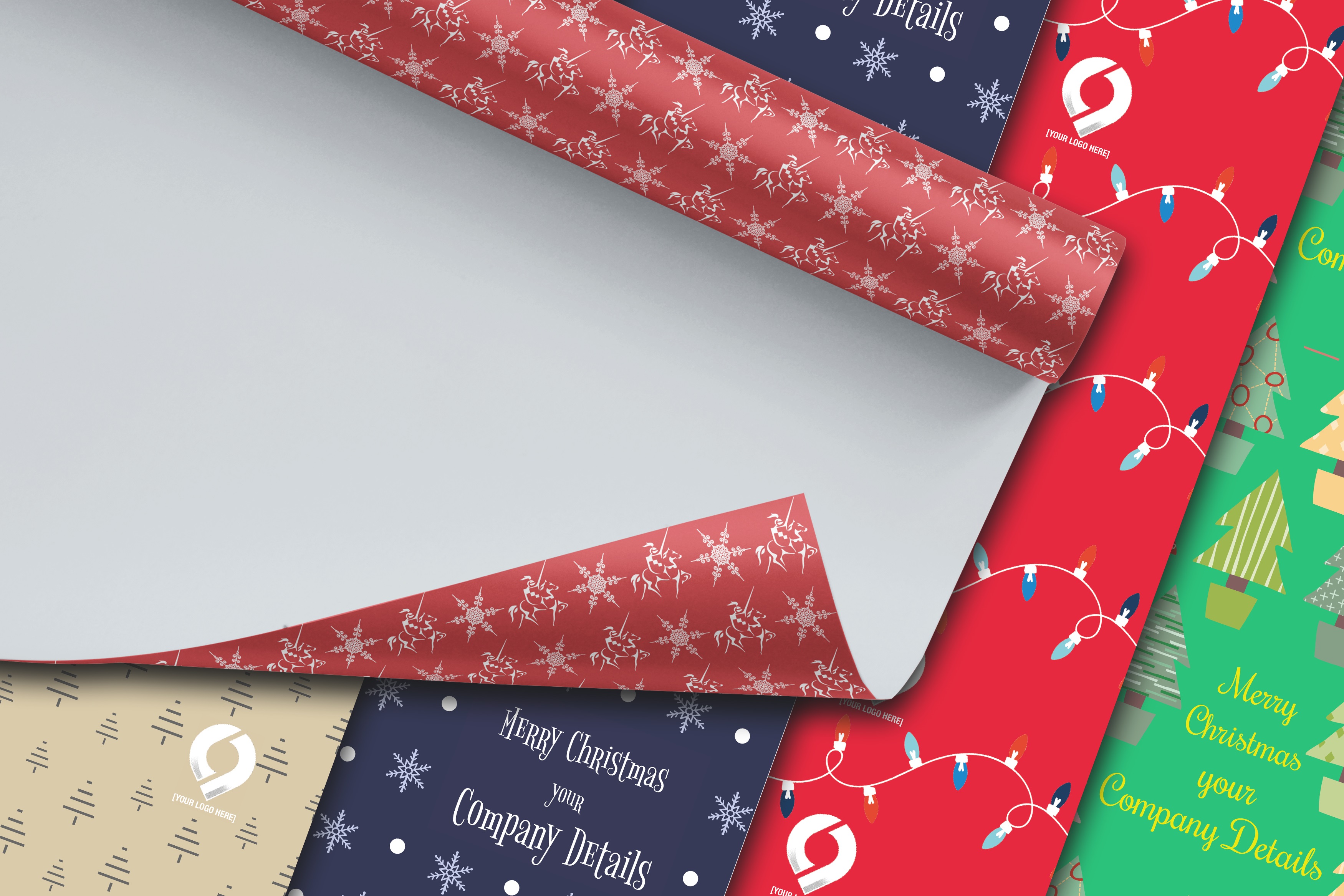 Personalised or company branded gift wrap can create an impact and add distinction to your packaging.
Available in sheets, utilising recycled or FSC papers, there's no need to compromise on style whilst maintaining an ecological balance.
Colours and design can be customised to suit any occasion, personal or commercial.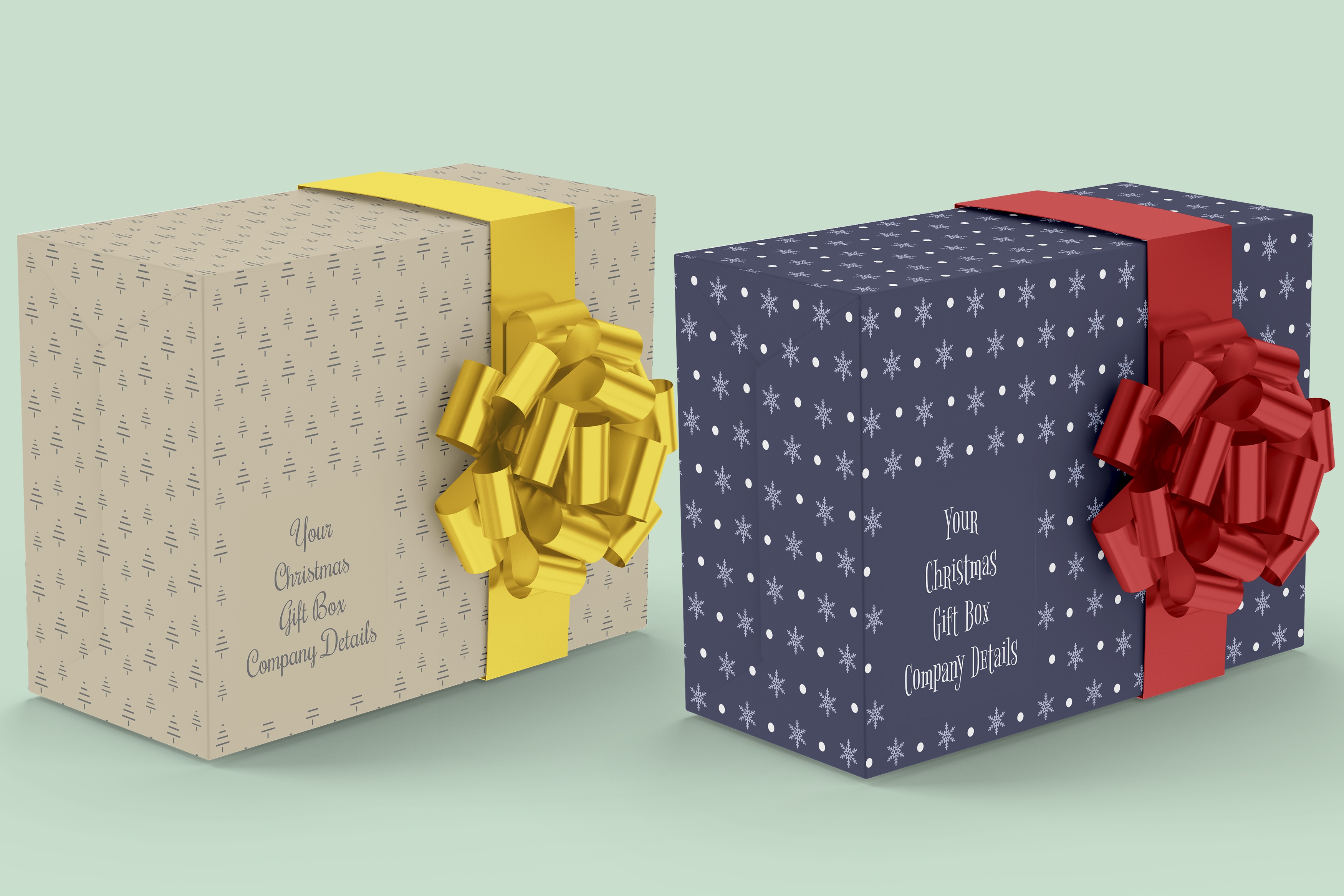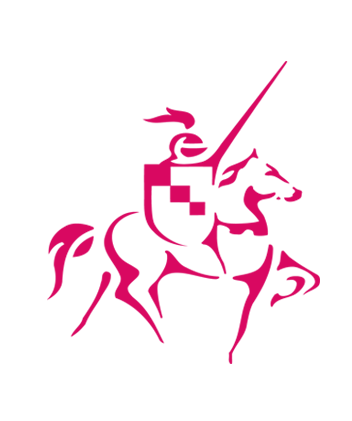 Elevate your brand with customised packaging and impress your customers
There are a variety of materials and styles available. For small light items which are not particularly fragile then the most cost-effective solution is a folding box board carton.   However if your product is larger and requires more protection we can produce boxes from more robust materials.
Acetate windows add a 'see-through' element to your carton allowing the consumer to visually see the internal product. We can also create bespoke internal fitments to ensure your product is held securely in place within the box utilising either a die-cut card or a high density foam.
Include accessories such as bows, ribbons or tissue paper for added impact.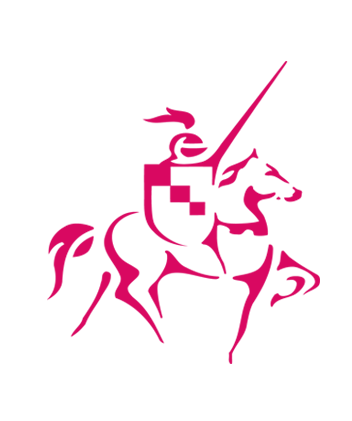 Who sent this?
A personalised gift tag completes every package and is easily missed, so add this finishing touch to your gift.
You can choose to square cut or die-cut to shape, include a drilled hole with contrasting ribbon or string. 
Why not add an extra touch of class with foiling or varnished effects to really ensure your message stands out to your recipient.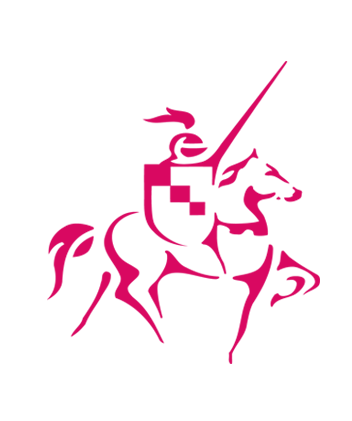 Counting down the days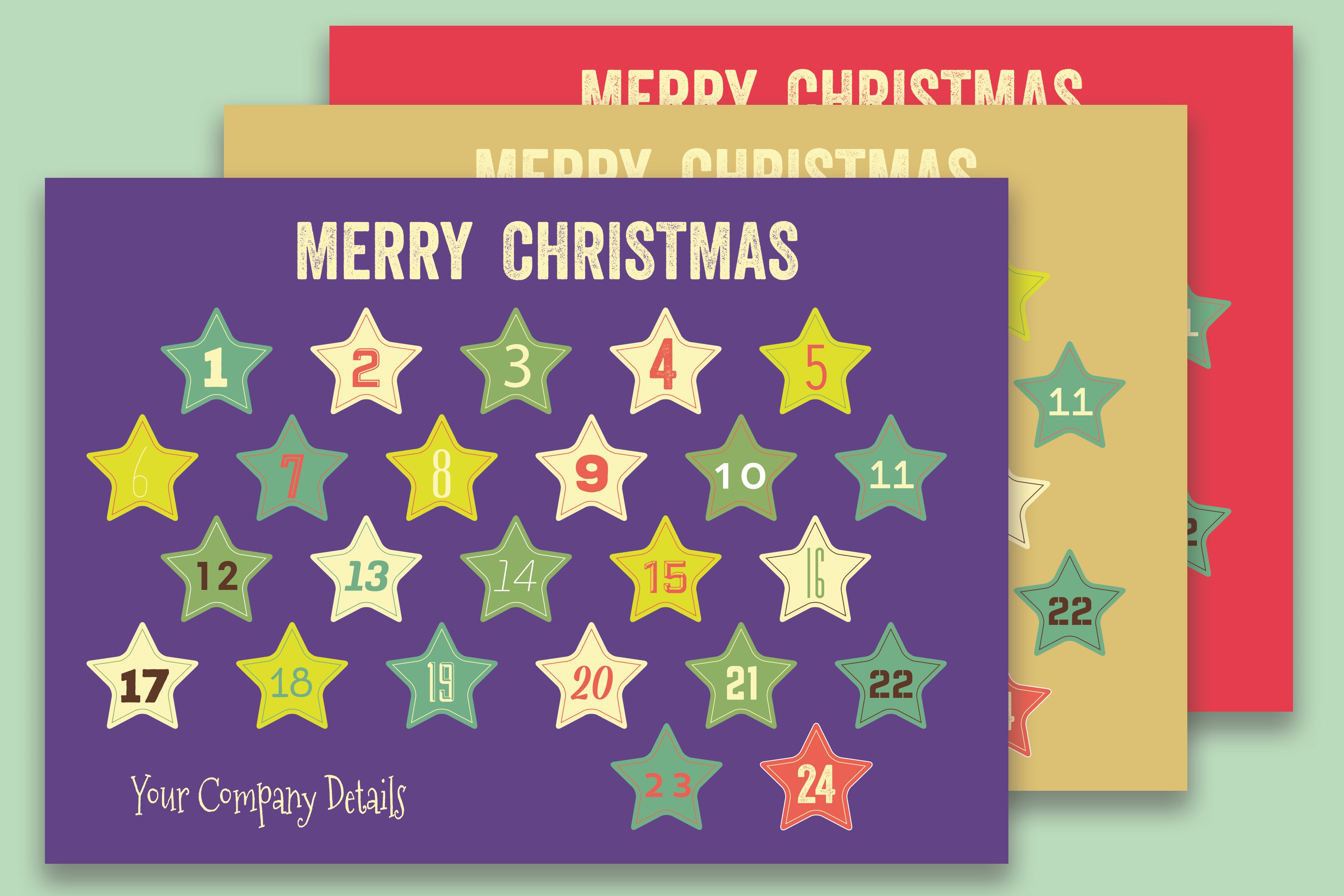 You don't need an advent calendar to know that Christmas is coming, but why not change it's purpose?
Utilise your calendar to count down the days to an event, exhibition or company announcement whilst projecting your brand. 
Open a little numbered perforated door to reveal your message – something that everyone can 'get behind'.   
It's easy to convert your branded marketing ideas.  Customise your designs and create a unique message to your clients.  We can help you produce the best promotional products – whether your organisation is large or small.
Our creative team are here to help support you in your branded project from basic artworking, advice on suitable materials, samples, print and through to delivery.  Find out more and promote a positive image.