Create Possibilities with Dimensional Ink – If you have not already seen and felt printed digital dimensional ink then you have something to look forward to!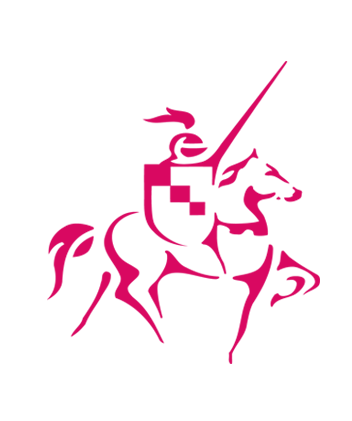 How does it work?
At BKT, our digital colour press' intelligent dimensional solution gives specified text and images a raised or 3D effect that stands out. The dimensional coating takes place inline – like a 5th colour that is created within the pdf – maintaining press productivity while creating high-impact results that grab a reader's attention. This means that the dimensional ink is printed at the same time as the other four colours – saving you time and money.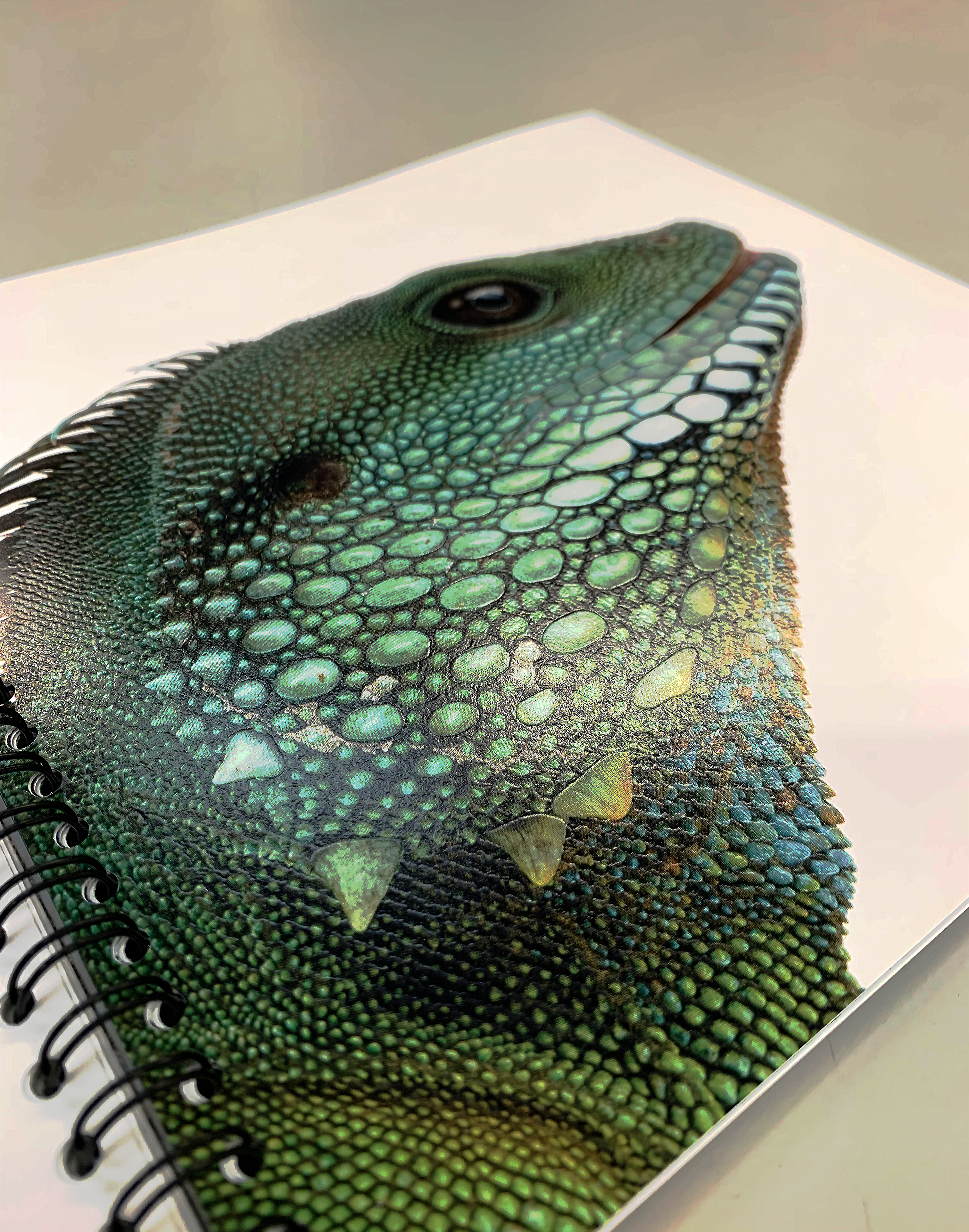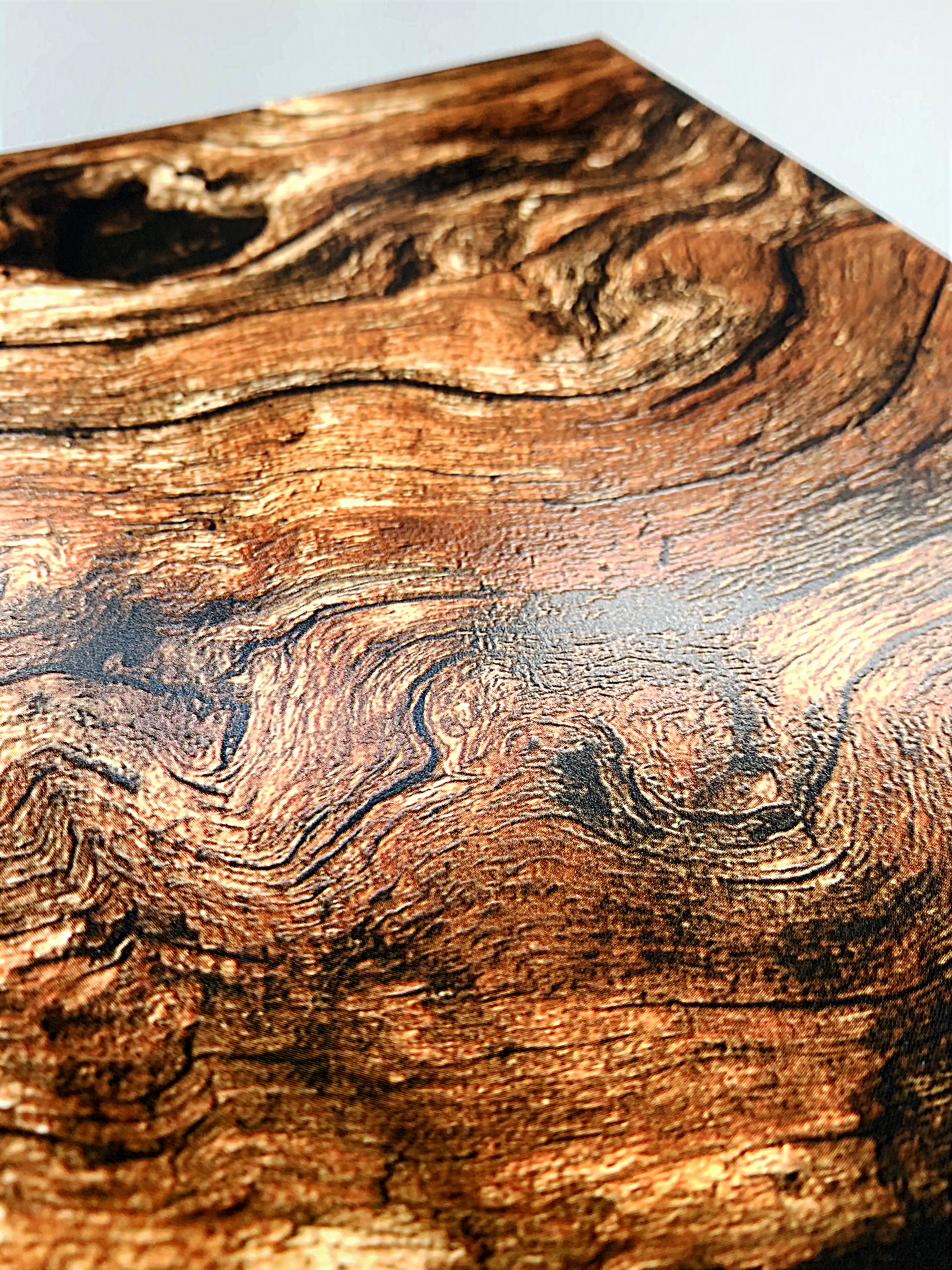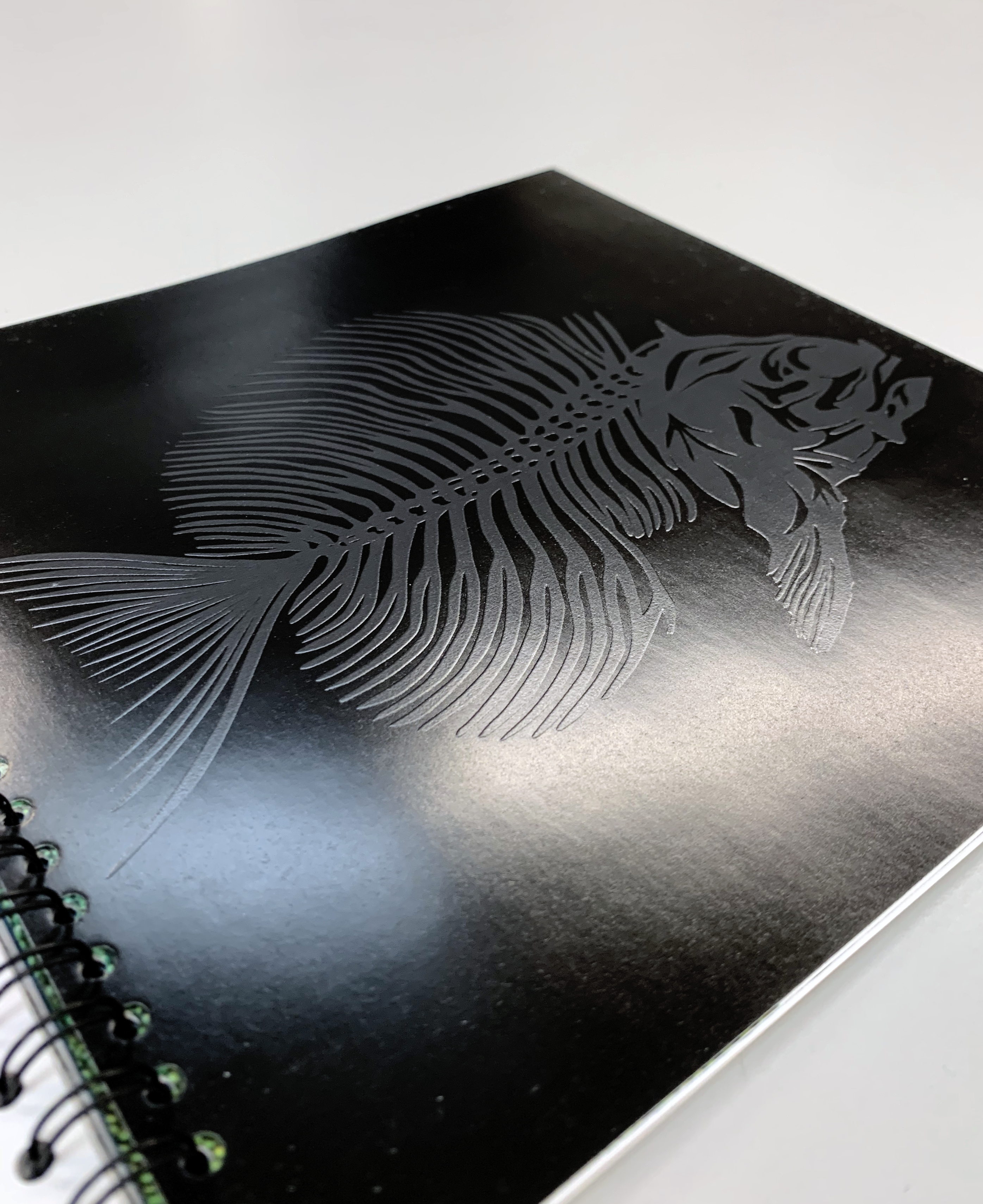 Digital dimensional ink really looks and feels like embossed print – Clear dimensional ink can even be printed to look like a spot gloss effect. It is a great way of adding texture and depth to your printed material. As the process is digital, you can see printed proofs so that you know exactly what to expect on your finished print run.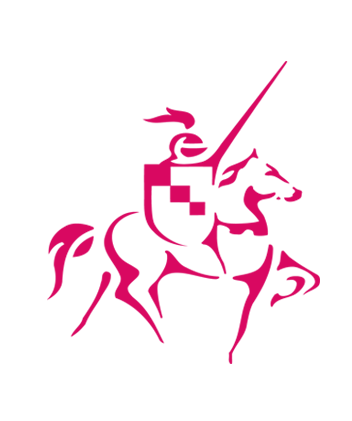 Applications
Dimensional print is useful as a high-impact visual on a variety of printed materials.
Postcards
Brochures and Catalogues
Inserts
Newsletters
Business Cards
Greeting Cards
Invitations
Certificates
Point of Sale
We have an excellent range of digital dimensional ink printed samples for you to view – contact our client services team for a sample pack.
We are available to to discuss your initial enquiry and answer any questions you may have in regards to this process. For any artwork queries then check out our guide via the website.
Contact us today to find out more about Digital Dimensional Ink or to discover our full range of digital printing techniques and capabilities.